Operational Support and Maintenance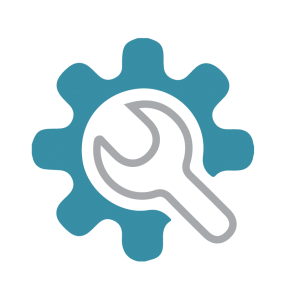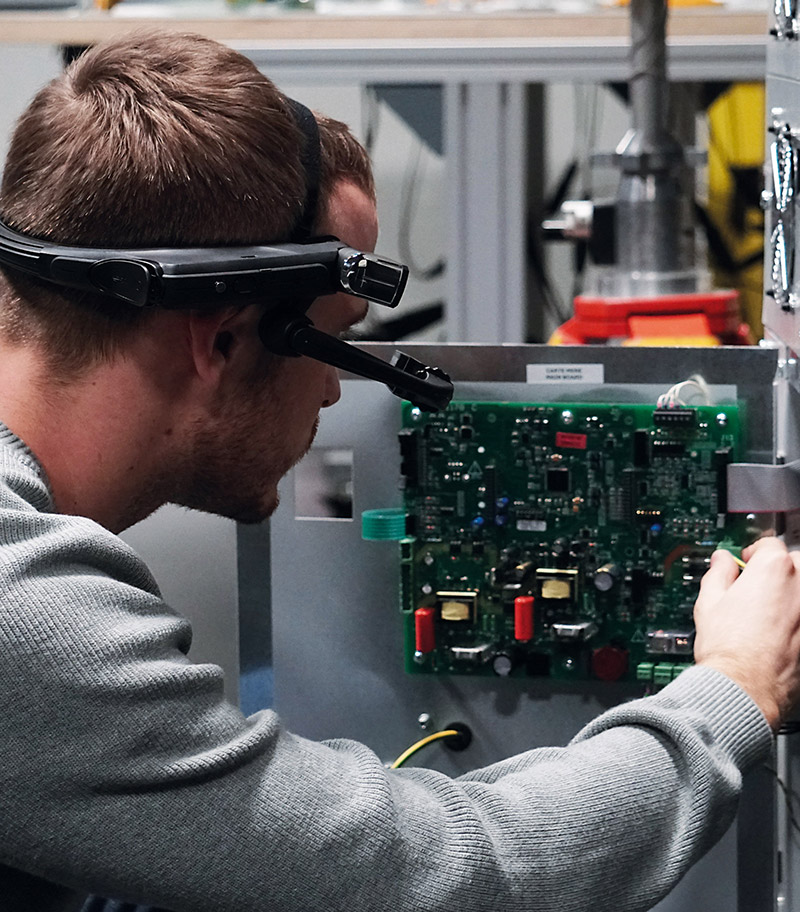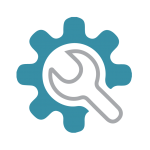 Technical Support
Our promise to the customer is simple – to always be available. We have a 24×7 presence in airports that deploy our AGL services end-to-end, even deploying customer care staff on the airport premises if need be. We have a strong local presence with 10 Sales & Technical Support centers spread across Italy, France, Spain, North Africa, the United States, Mexico, India, and China that allows us to serve our airports in real-time, assuring our customers of zero service interruption and full system and infrastructure availability.
OCEM also has access to its holding group company, Aretè & Cocchi Technology's wide sales support and distribution network, active in 90 countries.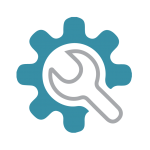 Spare Parts Management Program
To provide an always-available stock of spares, customers can subscribe to our Spare Parts management program. Functioning like an insurance package, they pay a nominal fee to keep their spares in our stock which can be made available as and when the need arises.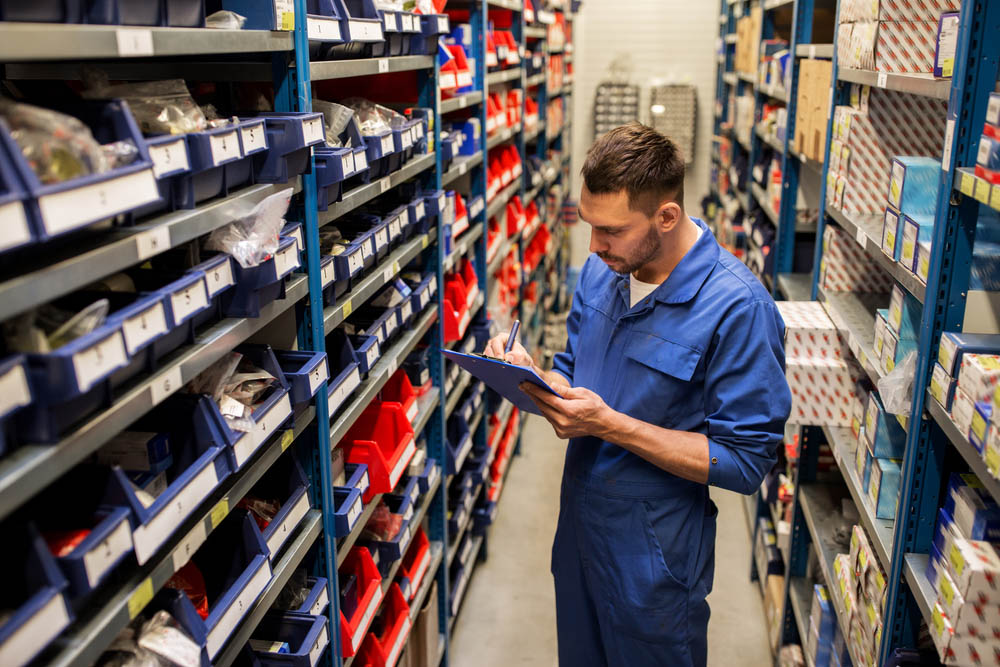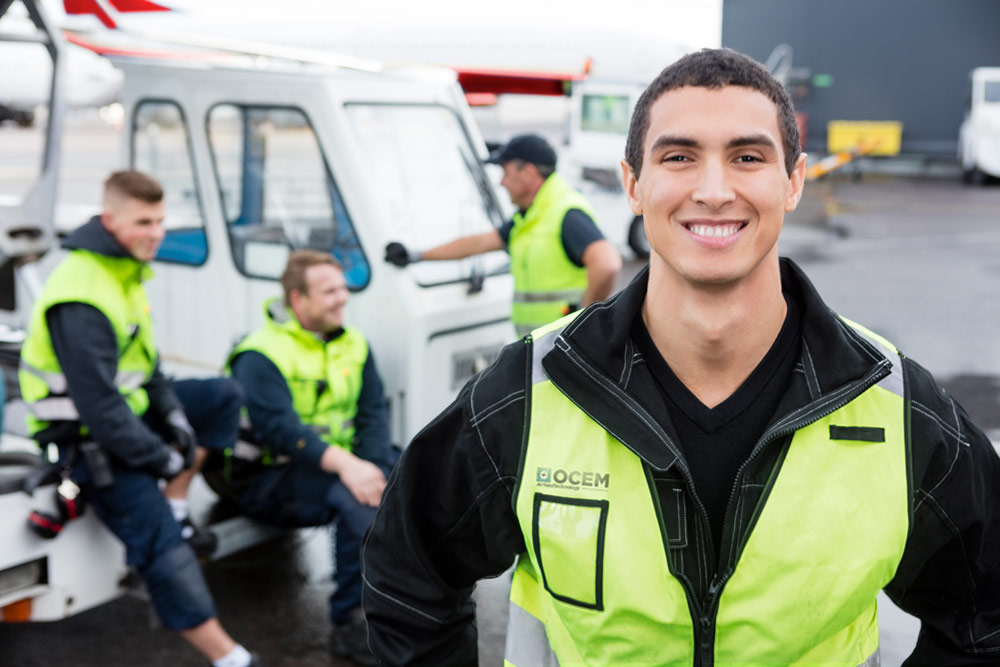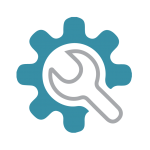 Maintenance
For years now, our innovative LED solutions have been conceived to keep maintenance costs in check. We also offer a wide range of maintenance contracts including normal predictive maintenance, corrective maintenance and extraordinary maintenance. Customers can opt for single or multiple options depending upon their service continuity requirements.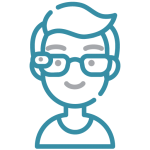 As part of OCEM Airfield Services portfolio, we have introduced our maintenance services with the support of Augmented Reality. We enable real-time monitoring of the situation such that instantaneous collaboration is achieved between the expert/s at the office with the technician in the field. The solution involves the technician wearing Smart Glasses connected to the expert's PC/laptop. The expert can then provide assistance and precisely identify the problem, by drawing indications that overlap with the image in real-time. This guides the field technician where to operate and how to intervene. The solution is tailored to resolve customers' problems with minimum time and maximum accuracy, cutting the cost of multiple on-site trips.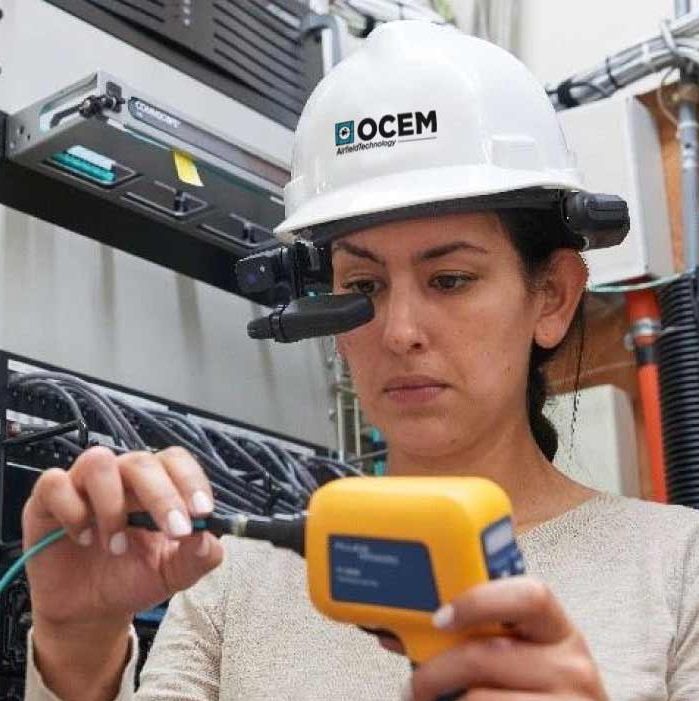 Want to find out more about these and our other services?
Or fill out the form below for a quote or more information