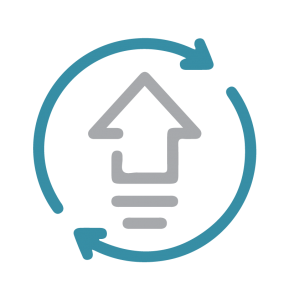 When you opt for our AGL Full Service, we take over the end-to-end responsibility of the maintenance of your AGL infrastructure right from regulators, control and monitoring systems, to servers and lights. This frees up your staff to focus on critical parameters such as operational excellence and reducing airfield downtime.
Upgrades & Retrofits
We are constantly improving our products and offers with upgrades or retrofitting solutions to enhance performance and reduce power consumption. Through regular audits, visual inspections and airfield lighting control system (ALCS) upgrades we ensure you stay ahead of the game at all times. A classic example is our quick and smooth transition from halogen signs and lights to LED that is the de facto choice for most airports today as they deliver upon their sustainability targets.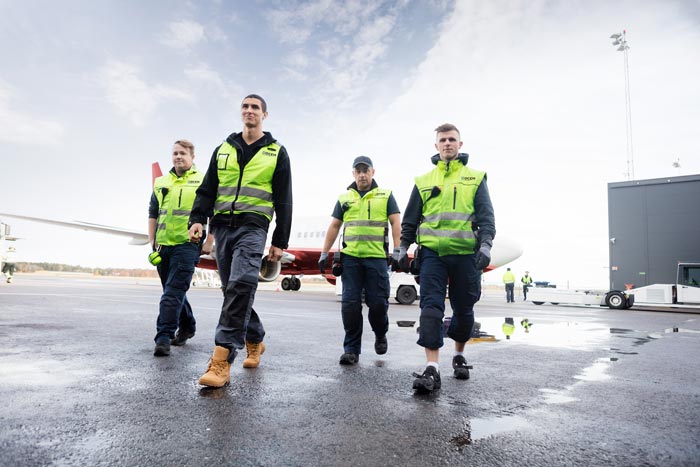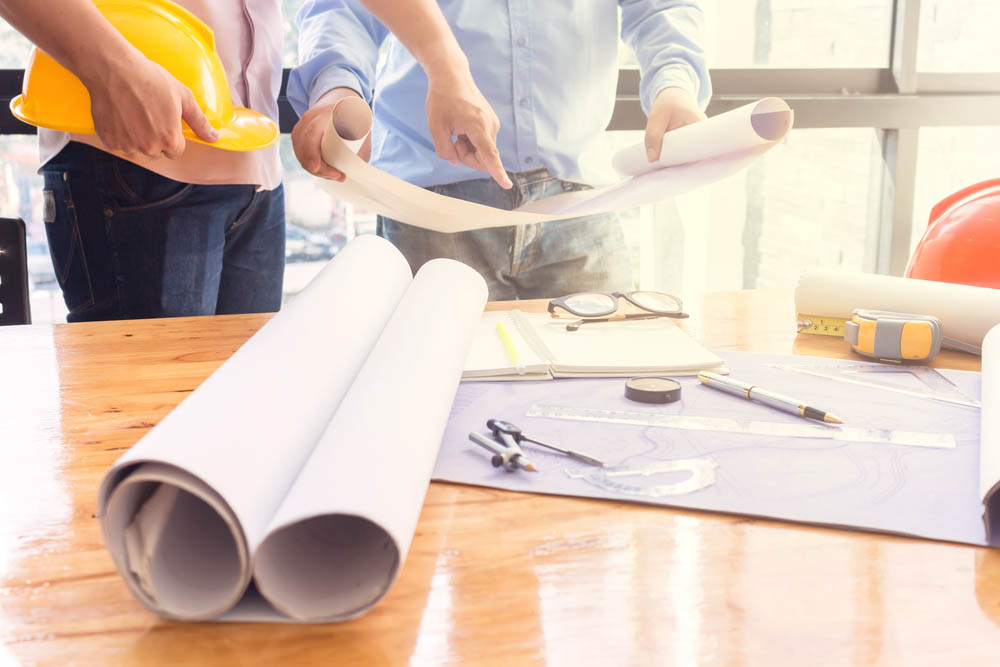 End-to-end Project Management
We are also available to manage your full project end-to-end.  That means we take charge of all the processes required to get the project off the ground – from design and commissioning to training and maintenance. It begins with discussing and reviewing all technical specifications with you. Thereafter, from resource loading deployment charts, general requirements to maintaining a risk register and daily costing, we manage your project delivery.
We also oversee coordination with third-party vendors if needed and supervise contractors during the installation and commissioning phase. Verification of methodologies and testing including integration into the existing systems are all managed by us. When the project is complete and prior to hand over, we can also help nominate an on-site manager for daily operations and maintenance of the AGL infrastructure.
Want to find out more about these and our other services?
Or fill out the form below for a quote or more information