Creating the best Aviation Professionals of the Future
Like all other companies part of the Aretè & Cocchi Technology group, OCEM Airfield Technology focuses on creating an environment where people feel motivated, empowered, and respected.
We are part of a company with more than 500 employees from 29 nationalities across 15 offices worldwide: diverse people of all age categories, sexes, and beliefs. We view this diversity as our strength and are committed to fair and equal treatment of our employees, ensuring everyone gets the opportunities to excel and grow their talent.
Working for OCEM Airfield is working in the exciting and international world of aviation. Airports worldwide rely on us to provide them with the most performant and highest quality visual guidance solutions. Pilots count on us to guide them safely and efficiently to and at the airport. Airport stakeholders look at us to realize the connected airport for increased safety, efficiency, and sustainability.
From Antarctica to Greenland, South Africa to Mexico, and Sydney to Berlin, our customers count on us and our solutions to connect them to the rest of the world. We rely on all our colleagues to help achieve our highest reliability guaranteed promise.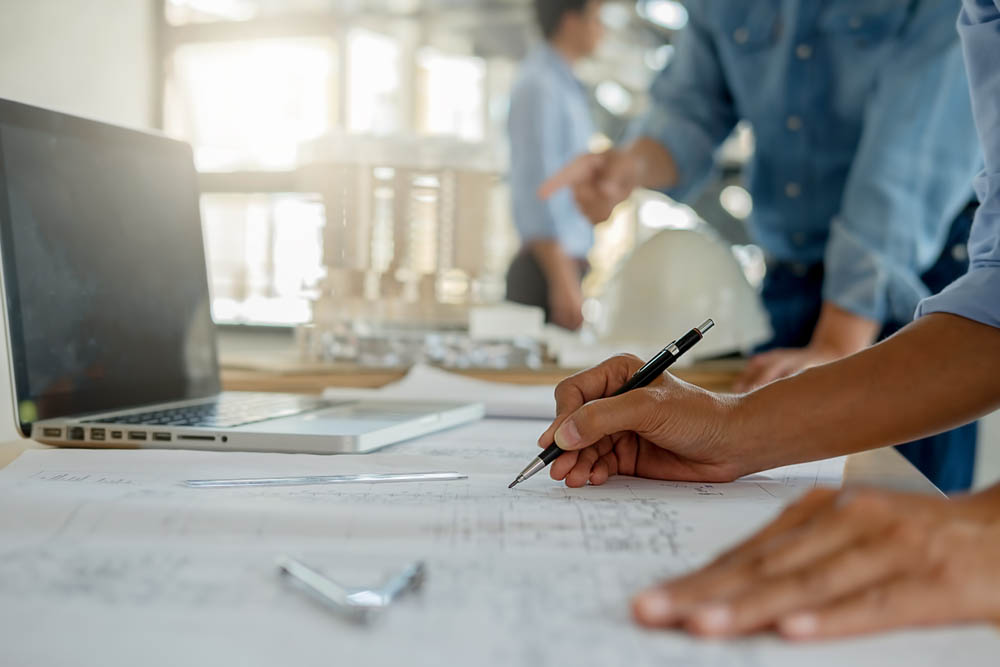 Creating Great Opportunities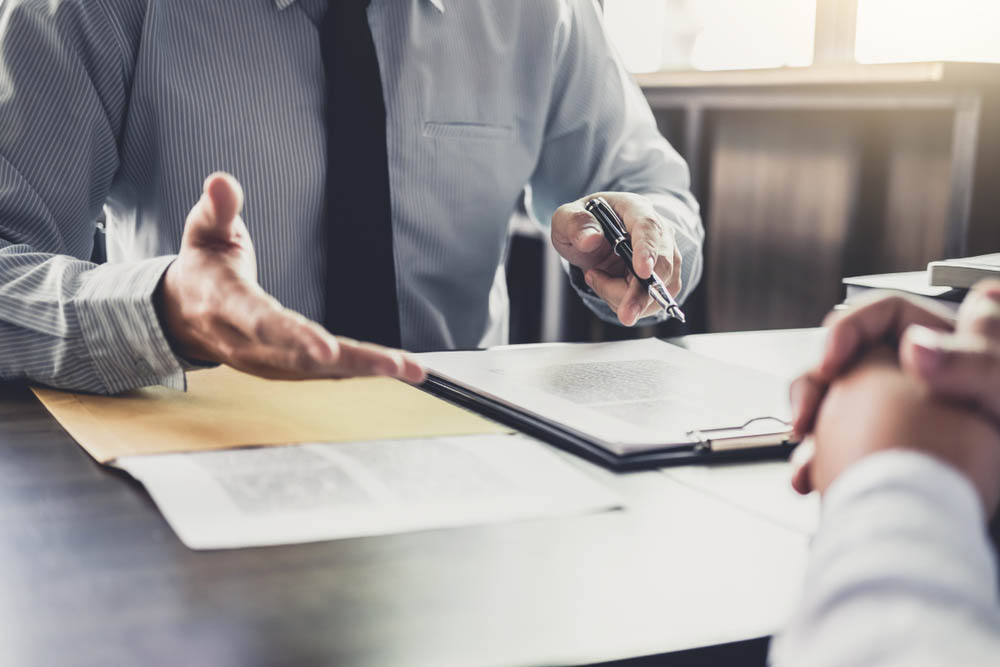 Working with OCEM Airfield opens up a world of new opportunities, from service engineering to sales, from product development to realizing great aviation projects in all corners of the world.
The exciting world of aviation and travel, the unique challenges of creating the technological solutions for the aviation future, supporting airports with the right services or offers, and representing a brand you can find at the world's best and leading airports.
At OCEM Airfield, we create great opportunities to give your career a permanent boost with the possibility to expand your skillset further and move on to other functions. This way, you are permanently motivated and get to learn everything there is to learn about the role of the airside and airfield ground lighting and its importance to airport users.
What's more, you will enter a very diverse and very international world with customers and colleagues based all around the world, a key aspect for those wanting to expand their horizons and engage with multiple cultures across the globe. All of this while being a company that remains human where everybody knows and respects each other and teams count on you to support the best customer experience.
Excellent Working Conditions form the basis
We strive to provide a workplace environment where our employees feel good working with us.
We focus on the well-being of our employees and do this by:
Giving employees access to the latest technologies to allow them to work from anywhere in the world in the best of conditions
Creating an atmosphere of collaboration where all teams work closely together to make sure our customers get the best attention and care possible
Making sure to permanently inform our colleagues about our company's role in the aviation world, our successes, our results, and much more
Giving much attention to the physical well-being of our employees not only by the latest standards in office material but also by creating a great working environment on all levels by foreseeing yoga classes, joint lunches, and many fun activities
Providing access to local cultural events and locations
Supporting our people's families with diverse initiatives, including education programs, in-house workshops, and work-life balance improvement
Creating excellent working conditions, paying attention to health and well-being, and creating new opportunities by supporting training are just some of the actions we want our employees to feel good about working at OCEM Airfield.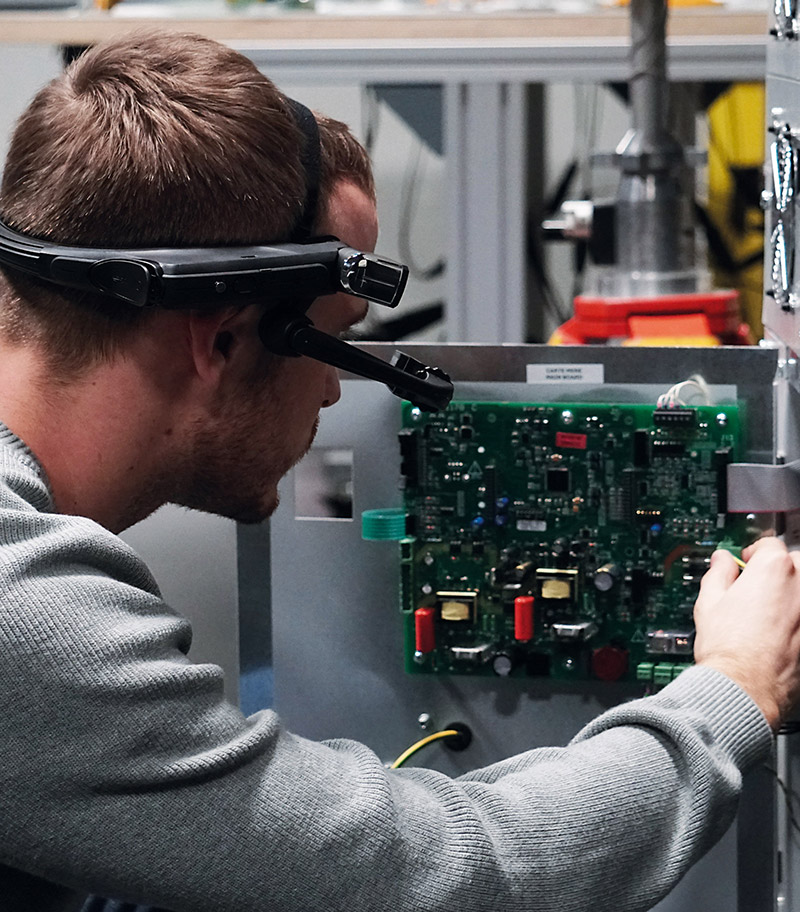 Diversity and Equal Opportunity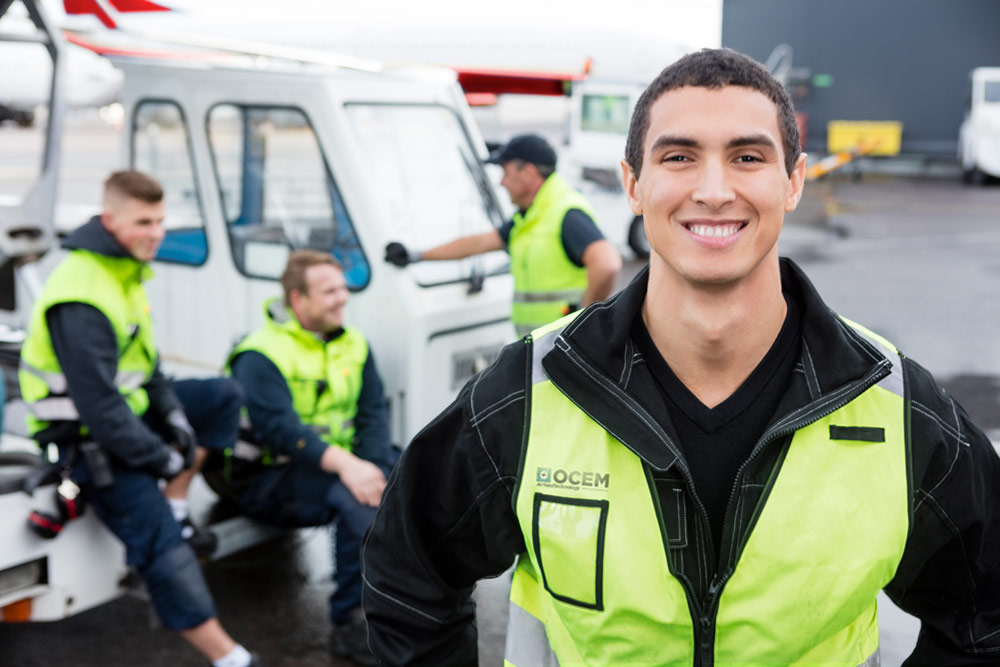 OCEM Airfield is an equal opportunity company that
Wants to make sure employees feel respected, inspired, and motivated
Believes that by maintaining clear policies to guarantee equal treatment no matter what nationality, religion, sexual preference, or gender and focus on well-being, people are much more motivated, can develop themselves, and feel great in our company
Inspiration, teamwork, and well-being are vital to having satisfied employees, which leads to more significant attention to customers' needs.
Happy people, happy customers
Join us in making aviation safer, more efficient, and more sustainable.
Check out https://ocem.com/en/open-positions/ and discover a world of new opportunities to give your career a boost.