INSTALLATION AND COMMISSIONING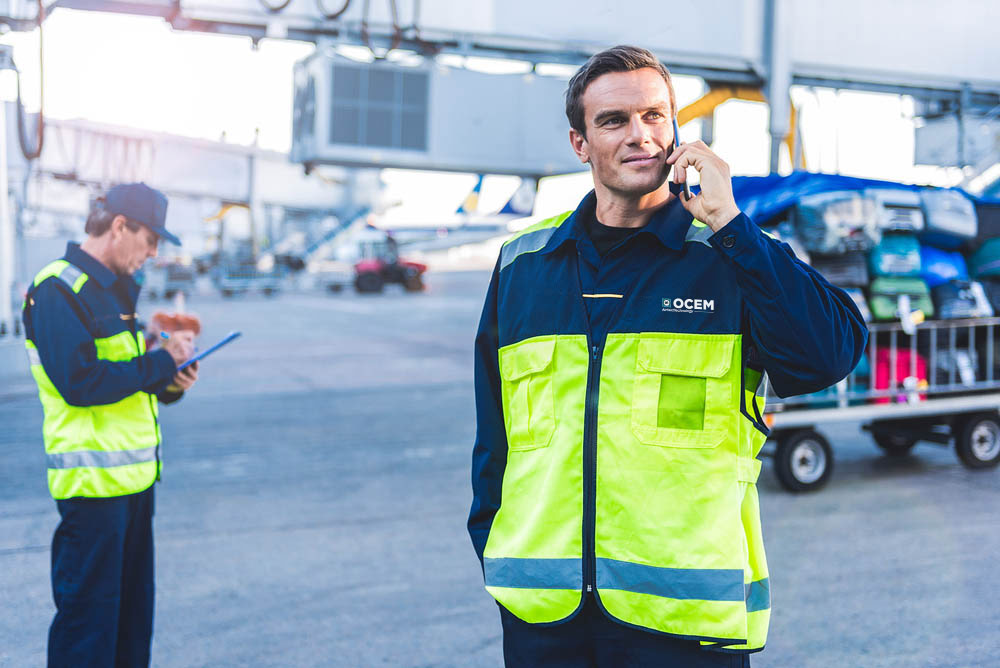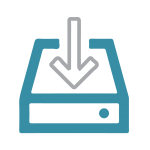 Our focus on innovation, sustainability and process optimization ensures that every installation we undertake complies with the highest industry standards and meets all ICAO, FAA and EASA requirements. Commissioning of projects is always on time – if not before schedule – because we understand that time is of the essence.
Want to find out more about these and our other services?
Or fill out the form below for a quote or more information