DESIGN SERVICES
We start with an in-depth site survey that covers the study of the topography with the latest technical tools, cables and ducts verification, and an audit of the substations and ATC Tower. After this, we are ready to design your AGL installation from the ground up or modify existing infrastructure to better suit your needs. Thanks to our presence on every continent we are able to personally manage the entire design cycle – from production to technical support.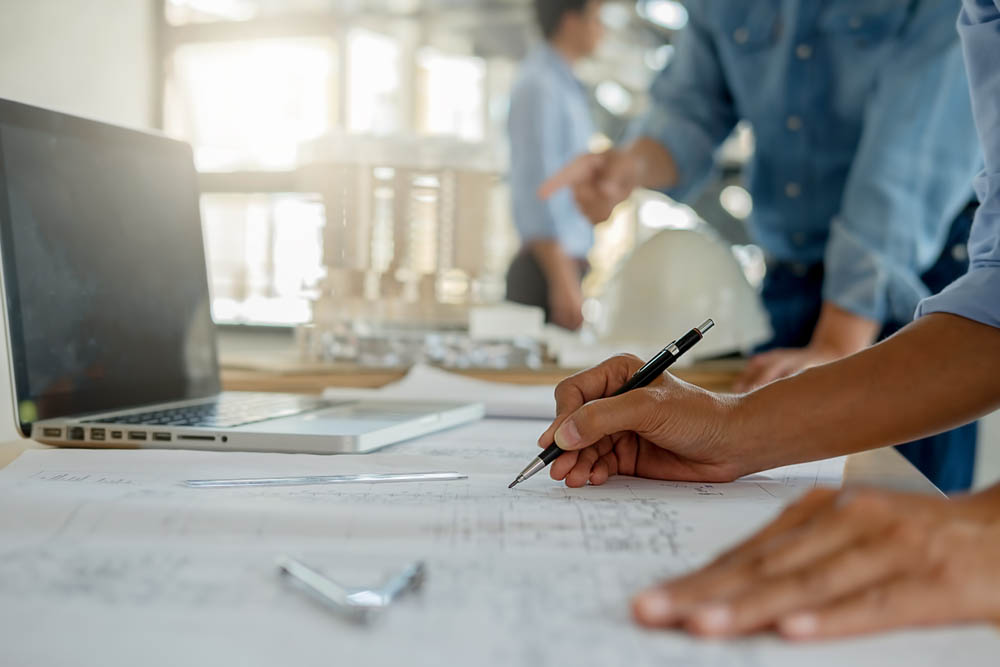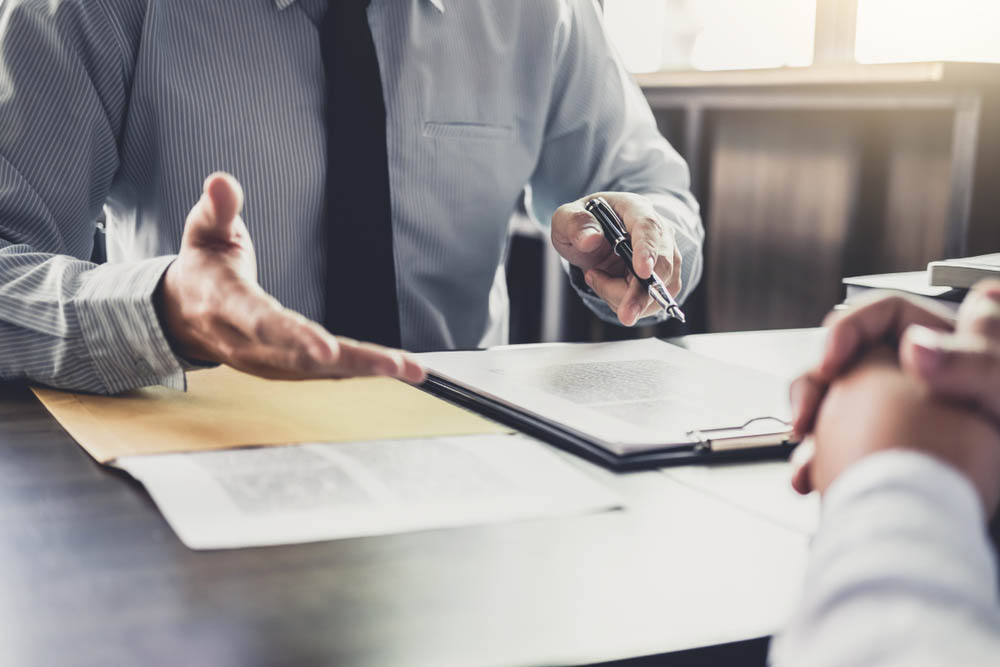 CONSULTING
With so many years of experience in the industry, you could not ask for a more knowledgeable partner by your side. Some of our most senior consultants have up to 30+ years of experience in AGL systems. Backed by industry veterans, our teams can help you smoothly navigate through all phases of your project, even when it comes to negotiating with third-party vendors.
Want to find out more about these and our other services?
Or fill out the form below for a quote or more information