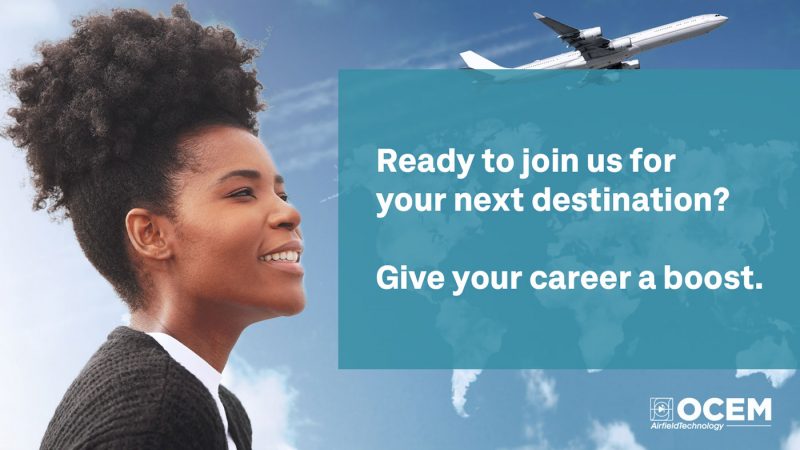 OCEM Airfield is a global leader in technologies that help airports handle more aircraft, safely and efficiently, from approach to departure. With more than a century of expertise in the airfield industry, OCEM Airfield designs, develops, and produces all of its airfield ground lighting solutions. The company is partner to well over 1,500 airports on all continents with a clear focus to make the airfield safer, more efficient, and more sustainable with its advanced airfield ground lighting solutions and services. Its products, systems, and services can improve any airport's performance from approach, runway, and taxiway lighting; to power; to tower-based traffic control systems and services.
The company is headquartered in Italy and has production activities in Italy (Bologna), the U.S. (Chicago), and France (Nice), with sales and technical support centers in all continents. Together with Multi Electric and Augier, OCEM is part of Aretè & Cocchi Technology, an industrial group of companies focused on high-tech businesses in several industries.
OCEM Airfield is a team of talented individuals working to make a difference, both for each other and for business partners and stakeholders. We deliver growth and profitable business results through attracting, retaining and leveraging the best talents around the world. We offer fulfilling career challenges supporting the continuous improvement of our people, both in our solutions and in how we operate. View the positions that are currently open.