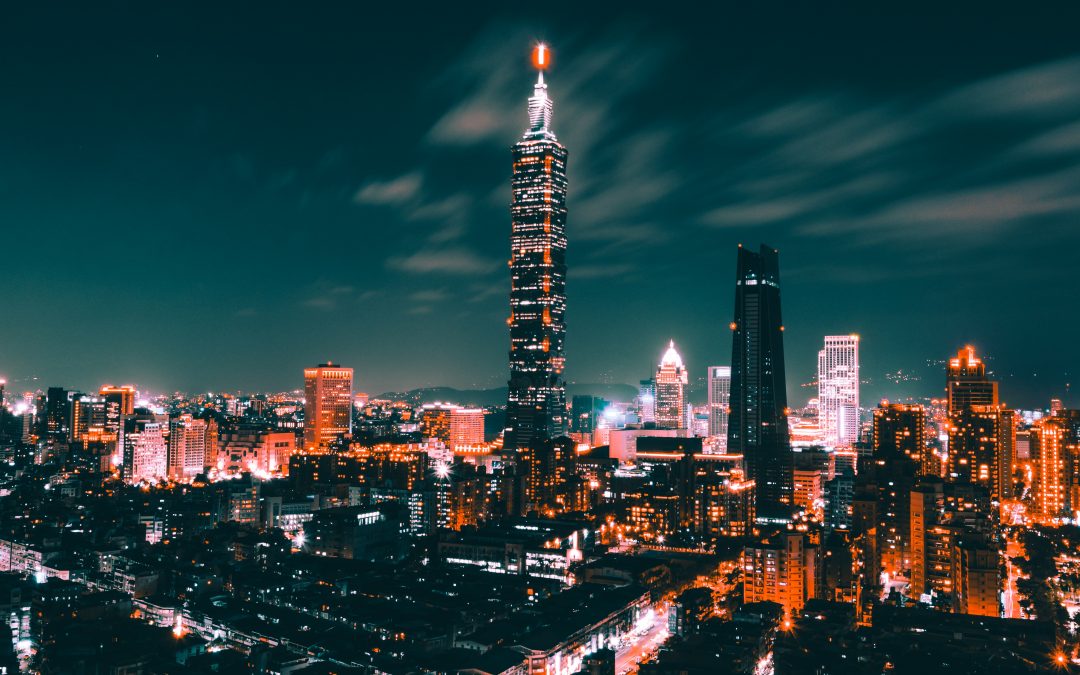 OCEM will install its complete LED flashing system after convincing Taiwan's second-largest airport to switch to LED   OCEM is installing its complete LED flashing system at Kaohsiung Airport, the latest project in a long-term collaboration between the Italian company...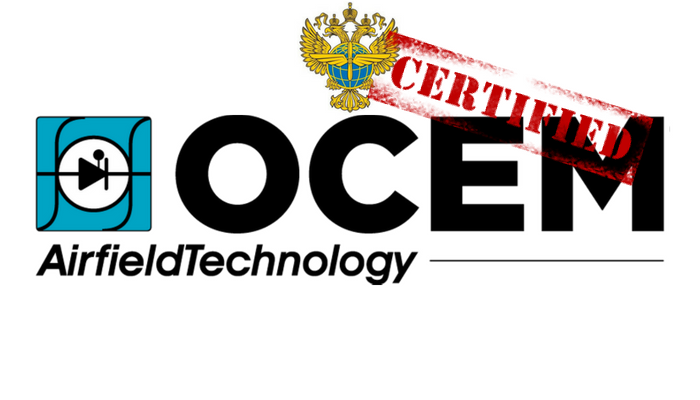 OCEM's list of Russia-certified airfield ground lighting continues to grow, as several new inset lights have been approved by Russian officials for Rosaviatsia certification. The Italian company recently hosted delegates from the Russian Federal Air Transport Agency...
The Bastia Airport has chosen OCEM Airfield Technology's solutions to manage safely the Apron area through its LED power.   OCEM is pleased to have been selected by Bastia Airport for a new refurbishment project of the apron area. Bastia – Poretta Airport serves the...