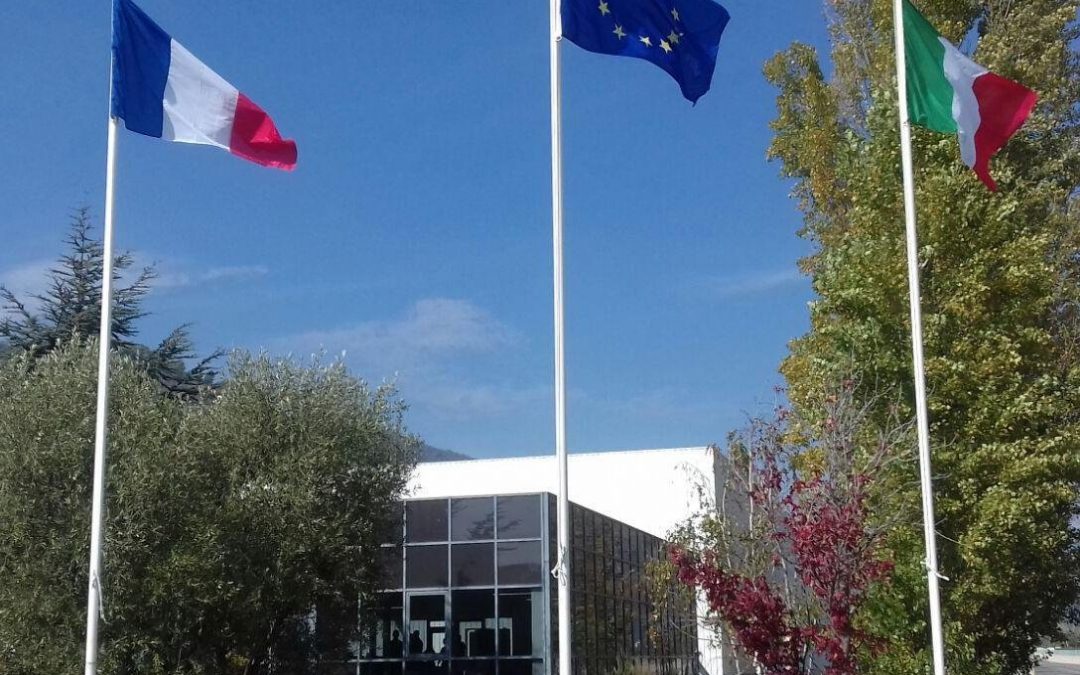 The ultra modern facility is located in the heart of the Éco-Vallée With a new year comes new progress and evolution. In that spirit, OCEM's French subsidiary, Augier SAS, has just settled into a brand new factory in the heart of the Éco-Vallée in...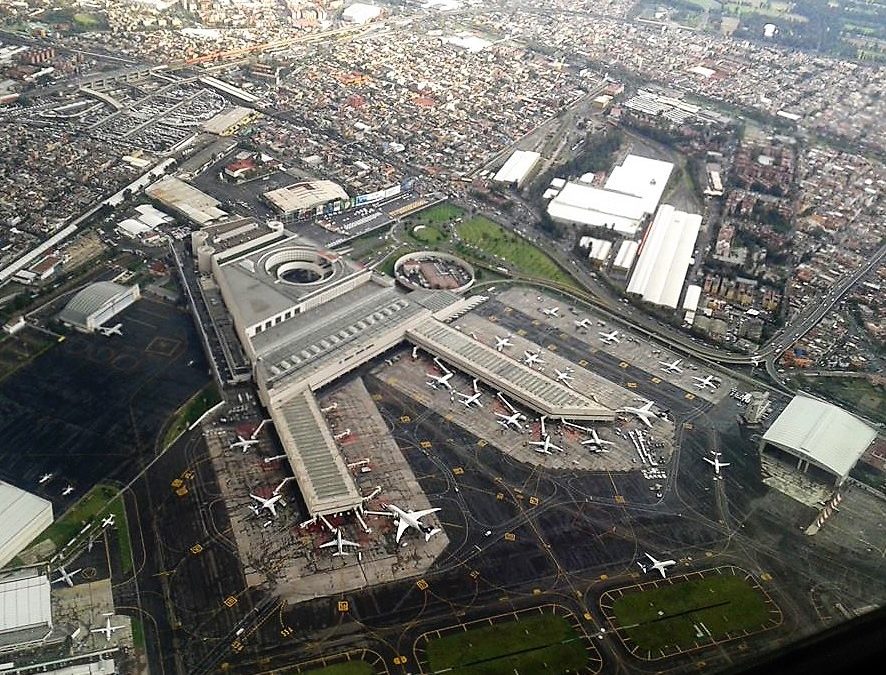 OCEM strengthens its position as Central and Latin America's AGL leader. OCEM Airfield Technology is excited to announce a new project it has been awarded: a brand-new collaboration with Latin America's busiest airport, in Mexico City. The company will be...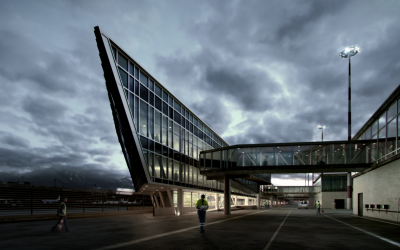 OCEM enters into the airport's Eco-Friendly project with a LED airfield ground lighting supply. Since 2015, Karol Wojtyla Airport in Bari, Italy, has pursued an admirable and ambitious project to become a completely "green" outfit. Now OCEM Airfield...