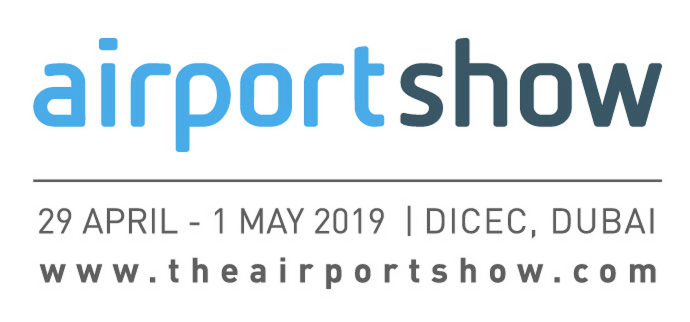 Join OCEM Airfield Technology at Airport Show 2019, the MENA region's premier occasion to connect, exchange with other experts, and discover the industry's latest innovations and trends. As the MENA region's national economies boomed at the start of the 21st...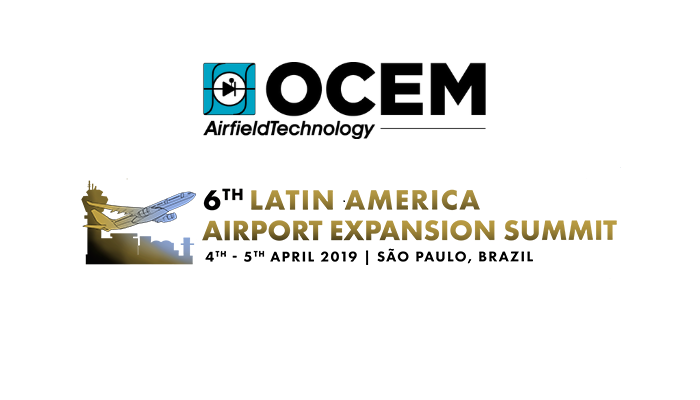 OCEM Airfield Technology is pleased to confirm its attendance at the 6th Latin America Airport Expansion Summit, which is taking place in São Paulo, Brazil, on April 4 and 5. OCEM has been providing lights and power supplies to airports since the early days of the...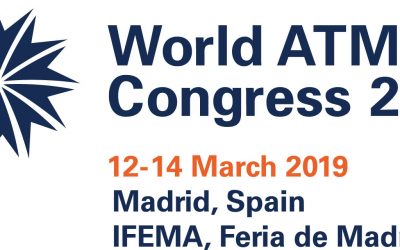 In the airfield sector, the World ATM Congress is a can't-miss event, and OCEM Airfield Technology is sure to be in attendance at the March 2019 edition. The conference, held March 12-14, is a partnership between the Civil Air Navigation Services...