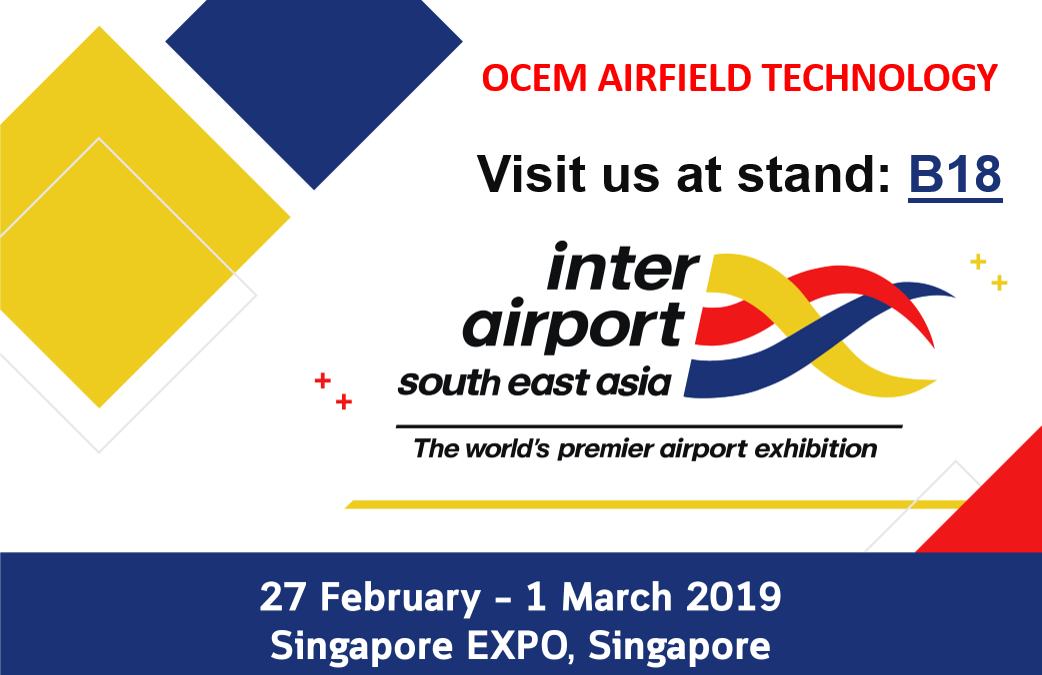 We're happy to announce that OCEM Airfield Technology will be in Singapore from February 27th to March 1st at Inter Airport South East Asia Edition. Inter Airport South East Asia 2019 — the International Exhibition for Airport Equipment, Technology, Design...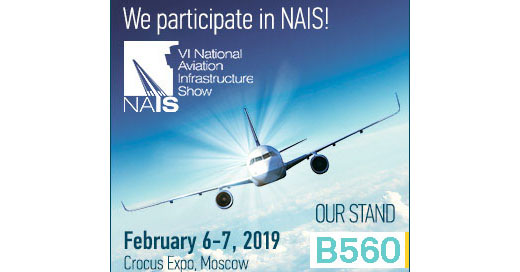 Every year the National Aviation Infrastructure Show (NAIS) is the most significant and influential event in Russia & the CIS dedicated to the development of airports, airlines and helicopter centres. OCEM Airfield technology is pleased to confirm it will...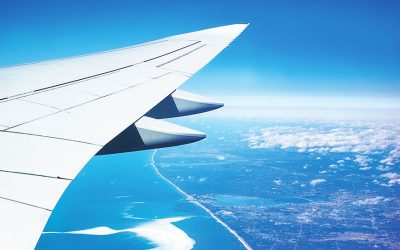 OCEM is pleased to announce its involvement in a brand-new airport strategically located in Mukah, Malaysia, the country's first fully monitored LED airport and a point of pride for the entire Malaysian AGL world. The new airport will replace Mukah's current...