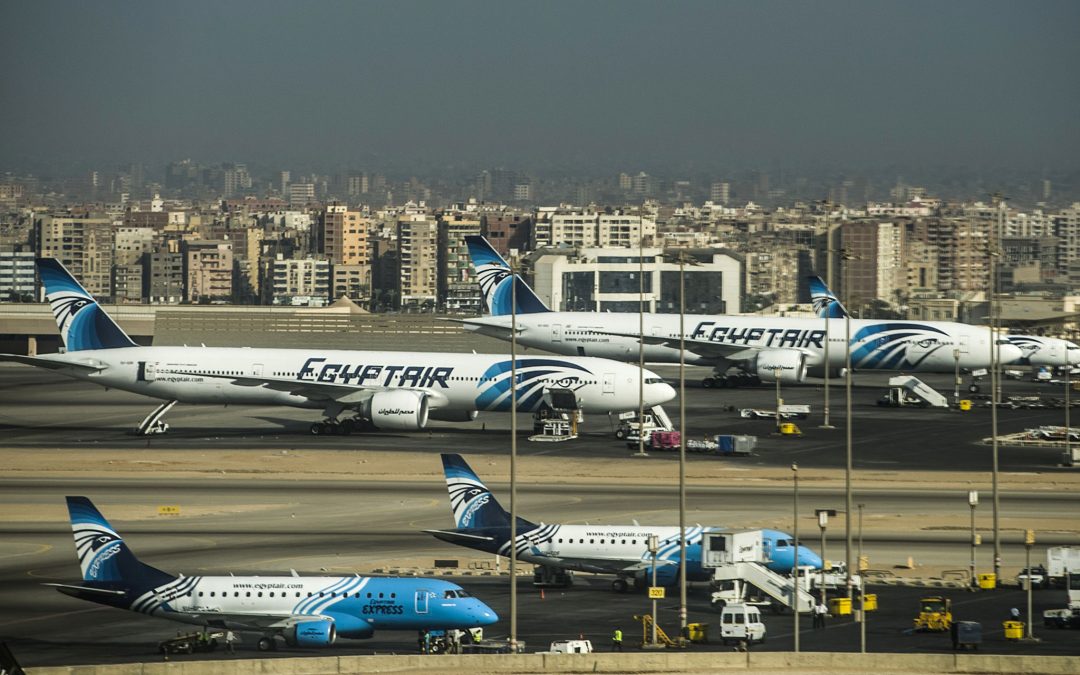 OCEM Airfield Technology will furnish Cairo Airport with its LED Lighting System. Cairo International Airport has selected OCEM Airfield Technology to supply and integrate the Italian company's modern, advanced technology as part of a new runway lighting upgrade to...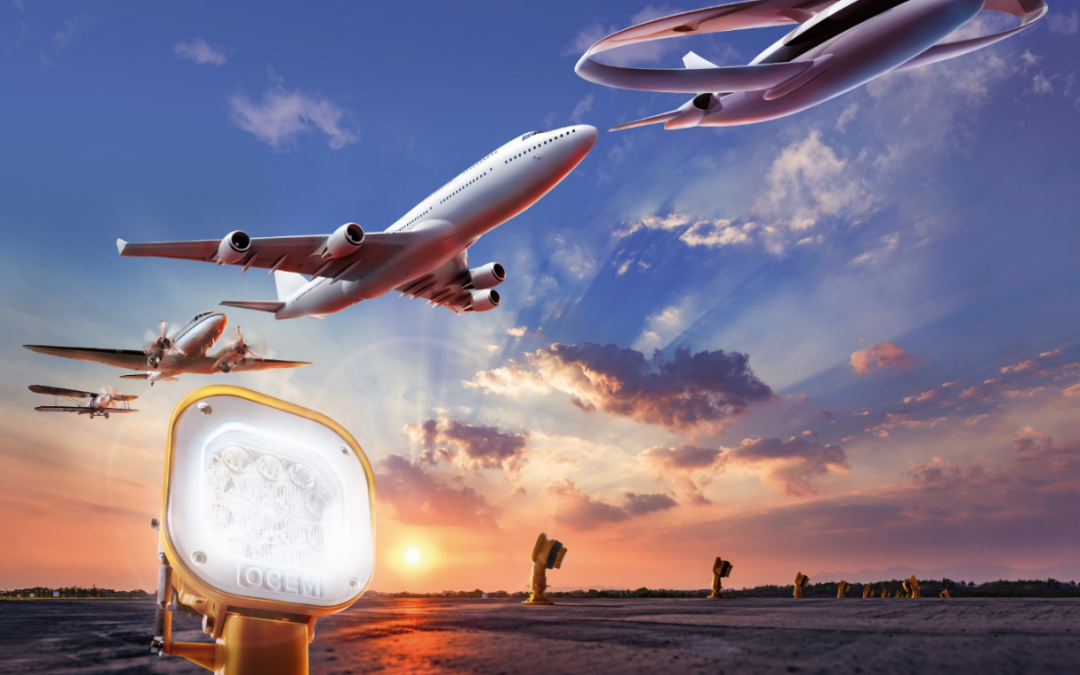 OCEM's brand new LED Flashing System amazes AGL experts Here at OCEM Airfield Technology we are investing in essential R&D to discover new solutions and improve our lighting signals' performance. In recent months our brightest minds have been focused on developing...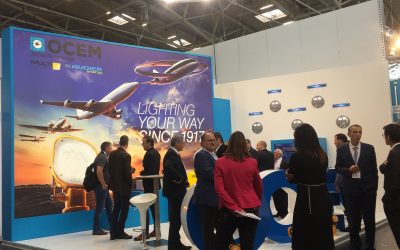 Thank you for the time you spent with us at Inter Airport Europe exhibition! The exhibition was a great success and it gave us the opportunity to showcase our well-known solutions and the latest products. We are very pleased for the attendees that joined our...