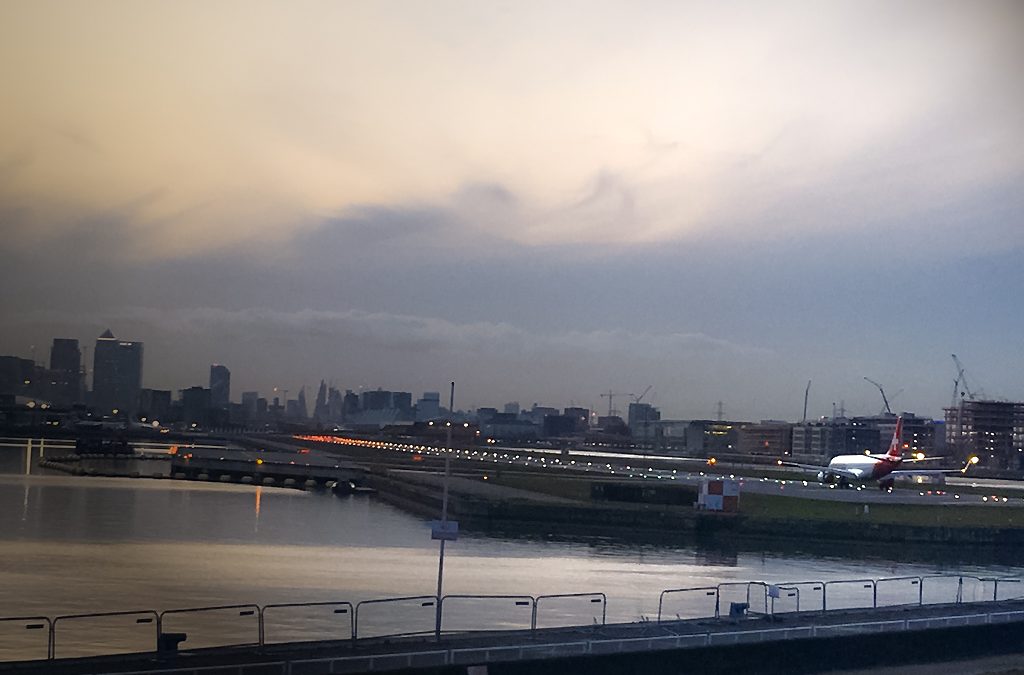 OCEM completes a full AGL supply to London City Airport London! Europe's financial centre and the most diverse melting pot of habits and cultures - is served from 5 airports, 4 of them surround the city, and one resides in the metropolis: London City Airport....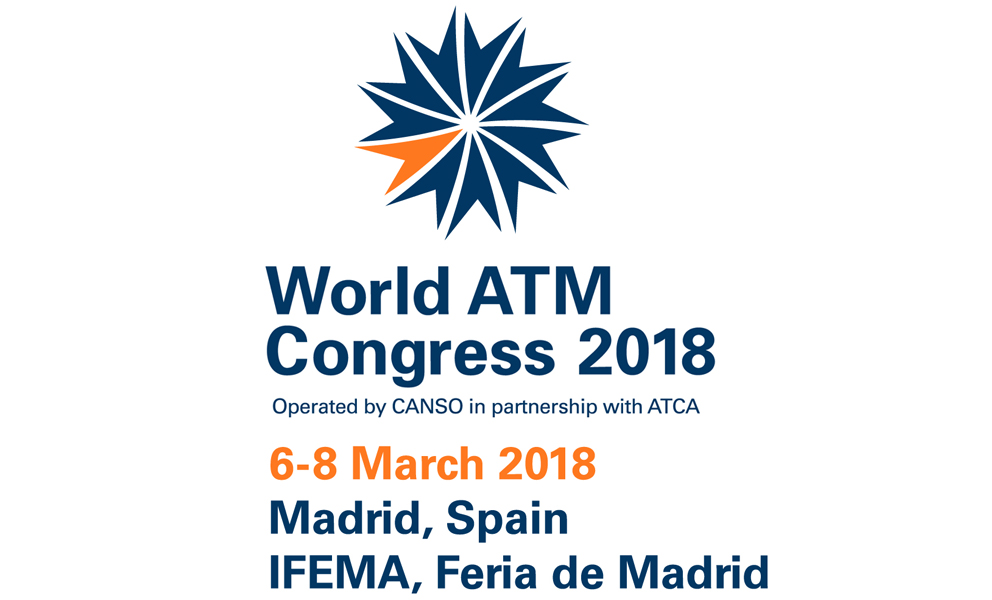 OCEM is excited to take part in the sixth annual World ATM Congress, the world's largest international air traffic management exhibition and conference, next week in Madrid, Spain. The event attracts more than 7,500 people each year as aviation thought leaders...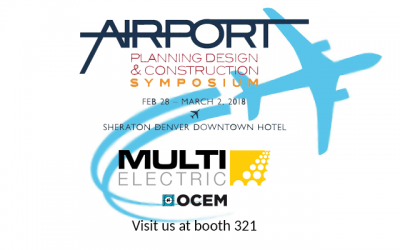 The event will be held Feb. 8 to March 2 in Denver, Colorado, with Multi at Booth 321 Mark your calendars! Multi Electric Mfg. will participate in the 2018 Airport Planning, Design and Construction Symposium, a pre-eminent technical event covering the U.S. airfield...