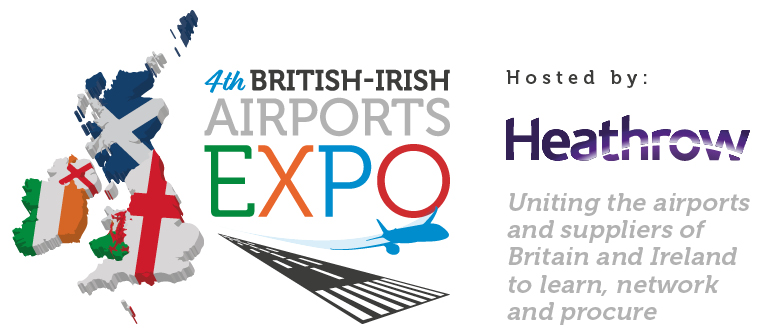 OCEM Airfield Technology is pleased to announce it will be among the main expositors at this year's British - Irish Airports EXPO, an increasingly authoritative event in the airfield sector and a can't-miss showcase for the British and Irish markets....
We're happy to announce that OCEM Airfield Technology will be in Krakow, Poland from Monday May 20th to Wednesday May 22nd at the ACI EUROPE's 12th Regional Airports' Conference & Exhibition. ACI is the global trade representative of the world's airports,...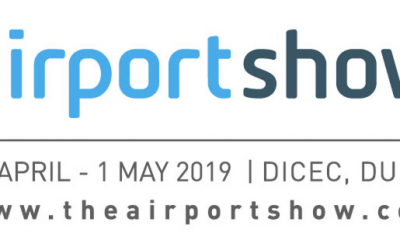 Join OCEM Airfield Technology at Airport Show 2019, the MENA region's premier occasion to connect, exchange with other experts, and discover the industry's latest innovations and trends. As the MENA region's national economies boomed at the start of the 21st...