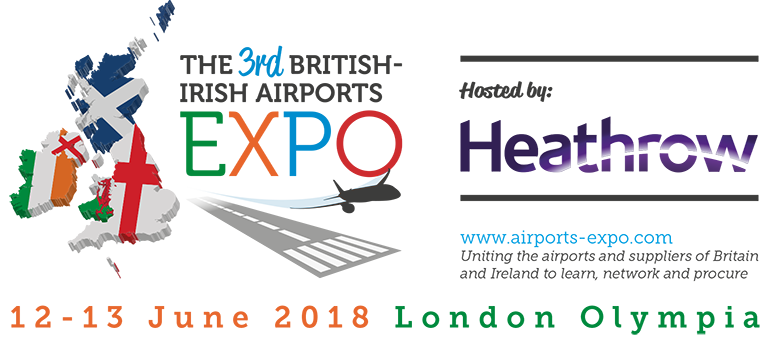 OCEM is excited to take part in the 3rd edition of the British-Irish Airports EXPO, where our team will be waiting for you at stand B7 to show you the wide portfolio of airfield solutions and case studies that have made OCEM Airfield Technology one of the market's...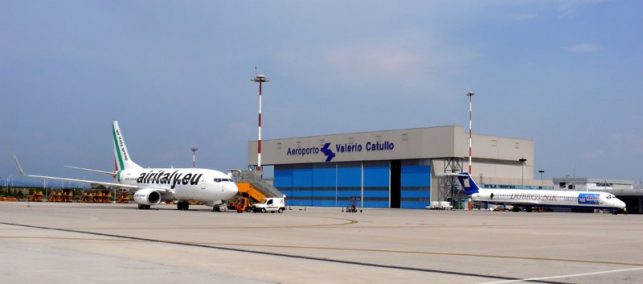 The many benefits of LED lighting convinced the SAVE group and Verona Airport to make the switch   Valerio Catullo Airport in Verona-Villafranca has chosen its long-time partner OCEM Airfield Technology to replace one of its halogen airport lighting systems with a...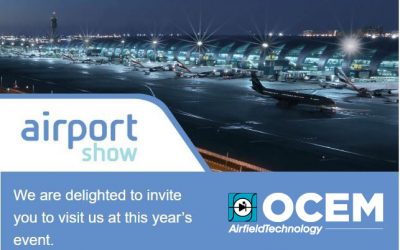 Come and visit us, we will be waiting for you!   On May 7 - 9, Airport Show 2018 will take place in Dubai at the Dubai World Trade Centre. Recognized as the world's largest annual airport exhibition, Airport Show is an ideal platform for the Middle East, Africa and...