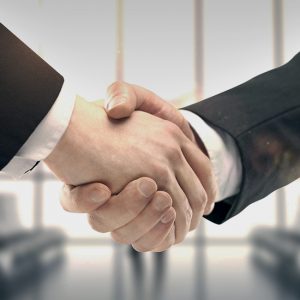 At OCEM Airfield Technology we believe that Quality is what sets us apart in the world of Airfield Ground Lighting. Quality directly contributes to our strategy when it comes to improving safety, sustainability and reliability for our customers worldwide.
Our Quality principles are fully aligned with our Quality Management System that clearly reflects how we convert our ISO 9001:2015 and ISO 14001:2015 certification into measurable actions and clear internal processes detailing the role of everyone.
As a key supplier to airports, airlines and contractors worldwide, our users need to rely on the highest degree of quality products and solutions and that is guaranteed by a solid Quality Management System.
The Quality Management System (QMS) plays a role from the start of the development process to the delivery and installation of our products at our customers' premises.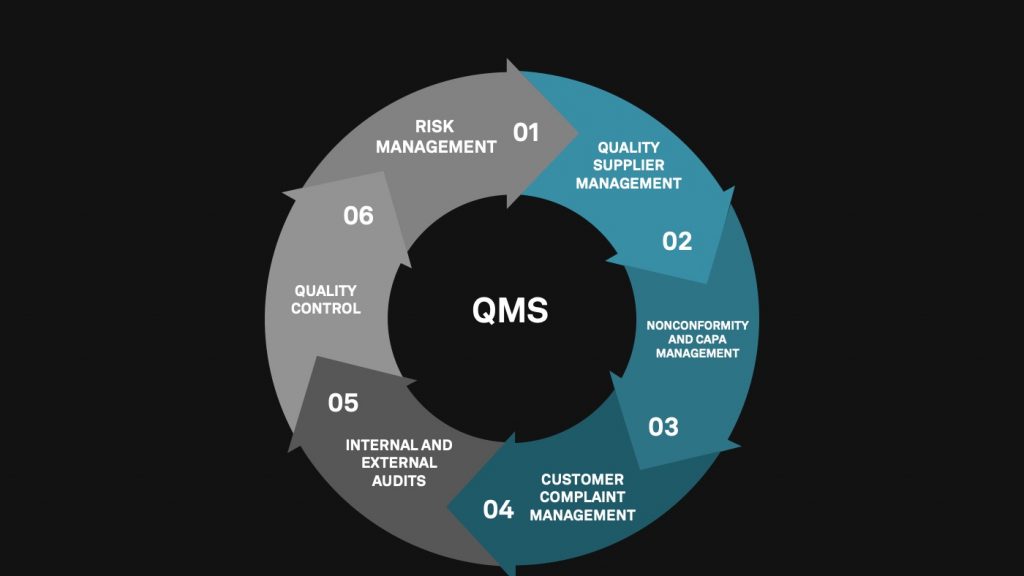 QMS drives all our actions and is a guarantee that we take quality very seriously, from the design phase to the in-process and out-going quality control of our finished goods.
Our Quality team, headed by our Quality Manager Giovanna Cardinale, is there to make sure every OCEM product or solution can get the Highest Quality Guaranteed label.
The team works closely together with our technical and engineering team and our services organization so we can react faster and make sure to learn from the past when developing new products and solutions.
The result of our focus on Quality is a very low number of customer complaints.
Our quality commitment?
Customer Satisfaction & Product Integrity:
We design and develop products and solutions according to the highest quality standards and using advanced technology
We understand, meet and exceed customers' expectations.
Respect of Laws and Regulations
We respect and adhere to local laws and internationally recognized technical regulations
We respect and adhere to OCEM's quality principles and practices
Continuous Improvement
We focus on delivering our KPI's that determine how we measure our quality improvement
We constantly improve our safety and environmental performance, the technologies used and the efficiency of our processes.
(ISO Certifications 9001:2015 and ISO 14001:2015)
Questions on our Quality Management System and approach? Contact us on quality@ocem.com