Introducing OCEM's LED Elevated Medium Intensity Runway Lights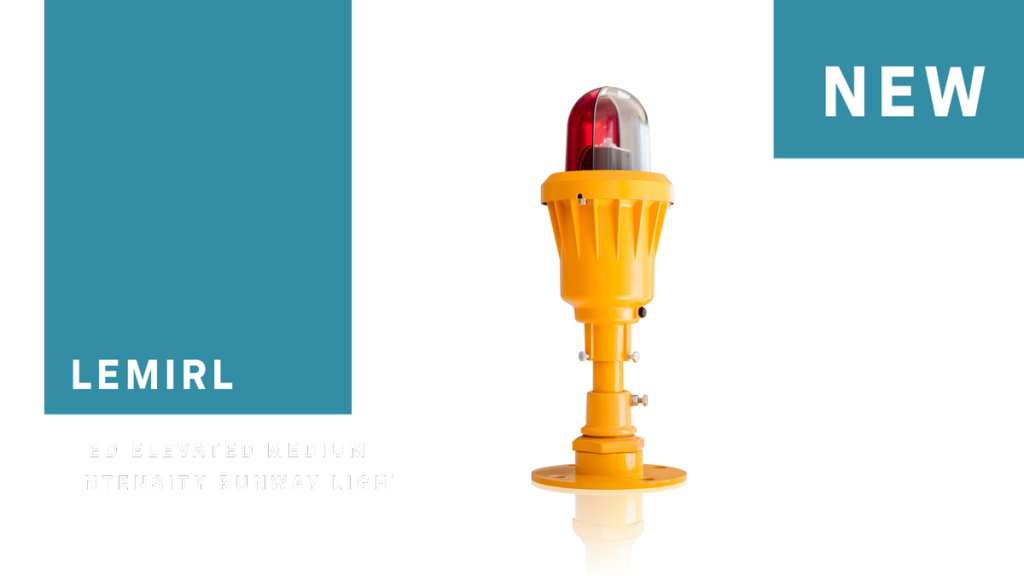 The latest generation Medium Intensity Lights for the next generation of airports – can be used as Runway Edge, Threshold and Stop lights.
Best-in-class Innovation
100% Reliability
Near maintenance-free
To get access to the full video please register to our newsletter.
Why select OCEM for Medium Intensity Lights?
Real IP 68 Grade offers improved protection
Plug & Play makes it fit easily into existing bases
Best price/quality ratio
Easy and low maintenance
Using the latest technologies available, the LE-MIRL – LED Elevated Medium Intensity Runway Light is tougher and safer than older generations of Medium Intensity Lights in the market.
Thanks to its near-maintenance free promise, it is more reliable and sustainable than existing products currently available.
The brand new LE-MIRL – LED Elevated Medium Intensity Runway Light is the new solution for your Runway Edge, Threshold, or End Lights. On top of that, it belongs to OCEM's advanced LED generation of solutions. It is:
Maintenance-friendly
Easy spare parts management
Common mechanical, driver and firmware components
Automatic detection and configuration of the connected LED board
Highest quality
The latest generation of Elevated LED lights, adhering to the highest quality standards
Most reliable
Proven and tested IP 68 grade protecting it from any water ingress
Operation guaranteed in all temperature conditions from -55 to +55°C
User friendly and fully compatible
Plug & play, fast and secure installation on existing bases
Environmentally sound
All benefits of LED without the bulky resin
Want to find out more? There are four easy ways you could:
1. Contact us to get a custom made offer
2. Discover the full technical description here

3. Check out the full interview on the LEMIRL with our Head of R&D Matteo Mazzotti
Fill out the form below to get access!
Subscribe to our newsletter to get access to the full video and stay tuned!