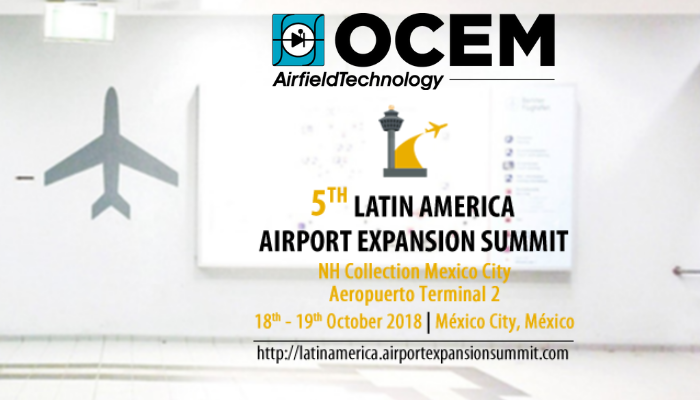 OCEM Airfield Technology is delighted to announce its attendance at the Latin America Airport Expansion Summit taking place in Mexico City Oct. 18-19. OCEM has been providing lights and power supplies to airports since the early days of the global aviation industry....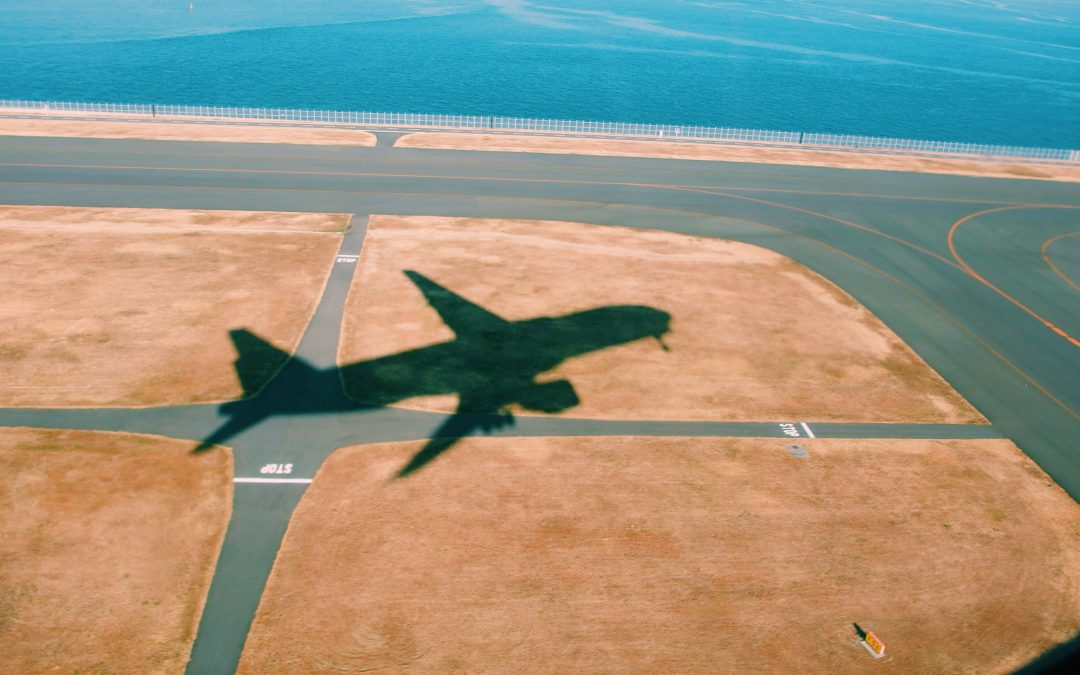 In airfield technology, high quality has many meanings. Products must be unique and long lasting, with highly resistant features, as well as cost effective and reliable. They must also conform to the rules, procedures and regulations of the country in which they're...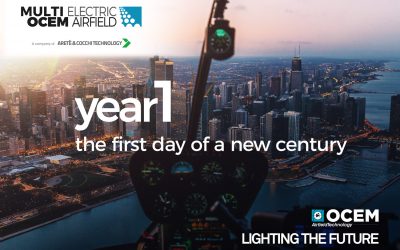 OCEM's American affiliate company, Multi Electric, is kicking off its next century of quality and innovation in airfield ground lighting with a major rebranding effort. The new company identity, Multi Electric-OCEM Airfield, reflects a closer relationship with...