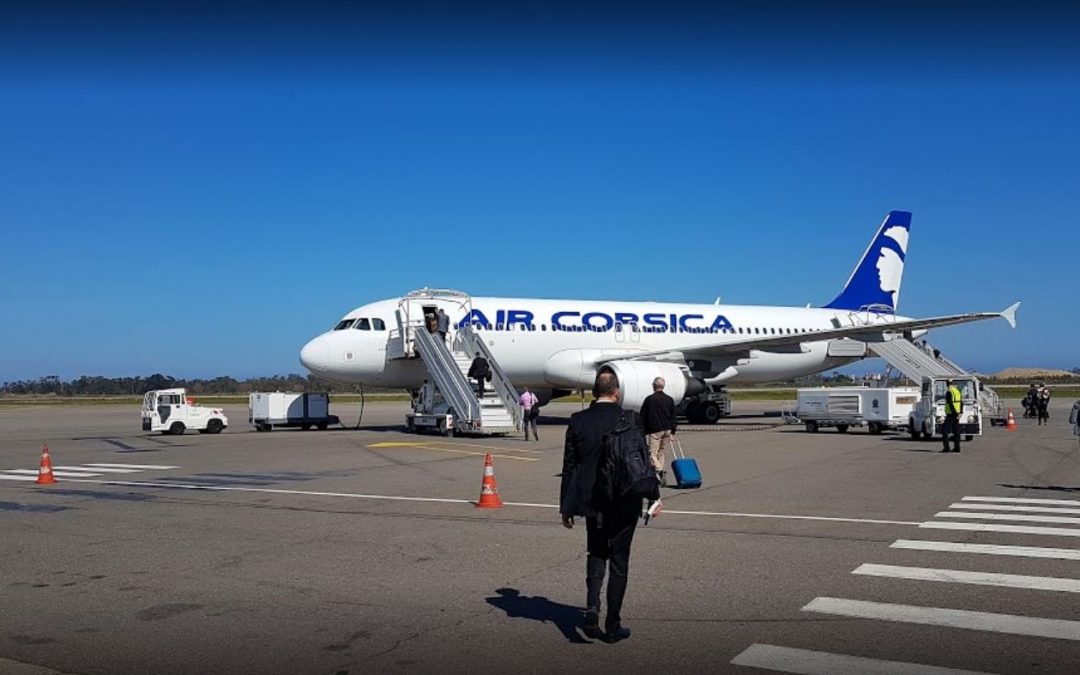 The Bastia Airport has chosen OCEM Airfield Technology's solutions to manage safely the Apron area through its LED power.   OCEM is pleased to have been selected by Bastia Airport for a new refurbishment project of the apron area. Bastia – Poretta Airport serves the...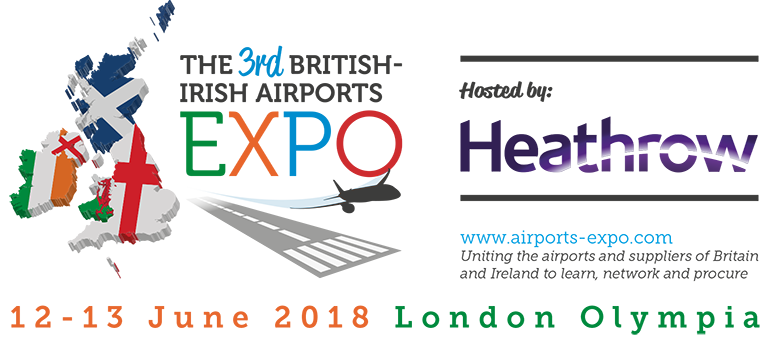 OCEM is excited to take part in the 3rd edition of the British-Irish Airports EXPO, where our team will be waiting for you at stand B7 to show you the wide portfolio of airfield solutions and case studies that have made OCEM Airfield Technology one of the market's...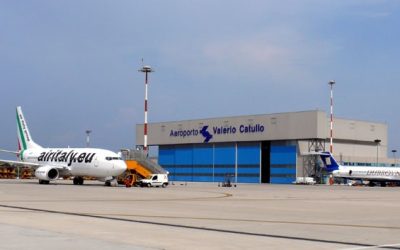 I benefici del passaggio all'illuminazione a LED convincono il gruppo SAVE e l'aeroporto Valerio Catullo.   L'aeroporto Valerio Catullo, si trova nei pressi di Verona e opera al servizio di uno fra i più importanti comprensori in Europa. Infatti, l'aeroporto si...