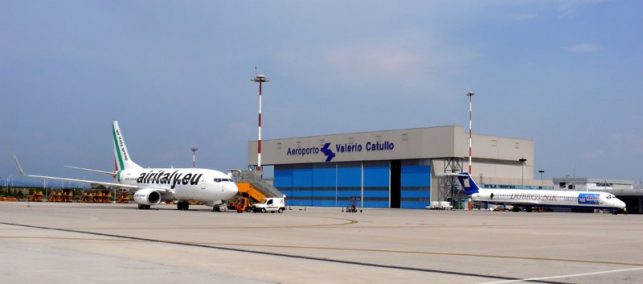 I benefici del passaggio all'illuminazione a LED convincono il gruppo SAVE e l'aeroporto Valerio Catullo.   L'aeroporto Valerio Catullo, si trova nei pressi di Verona e opera al servizio di uno fra i più importanti comprensori in Europa. Infatti, l'aeroporto si...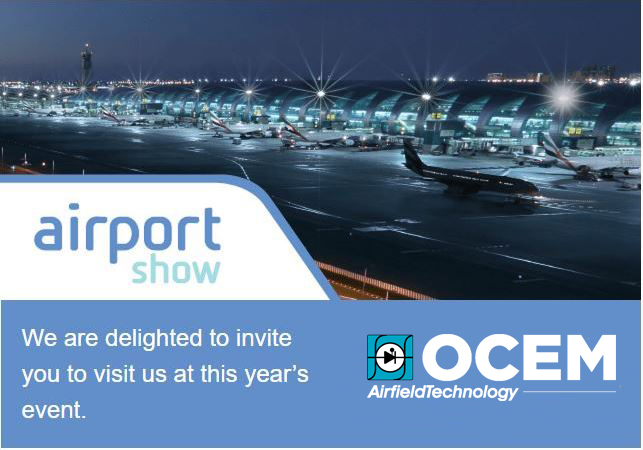 Come and visit us, we will be waiting for you! On May 7 - 9, Airport Show 2018 will take place in Dubai at the Dubai World Trade Centre. Recognized as the world's largest annual airport exhibition, Airport Show is an ideal platform for the Middle East,...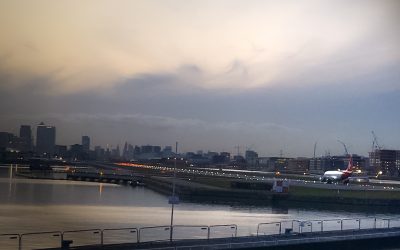 OCEM completes a full AGL supply to London City Airport London! Europe's financial centre and the most diverse melting pot of habits and cultures - is served from 5 airports, 4 of them surround the city, and one resides in the metropolis: London City Airport....