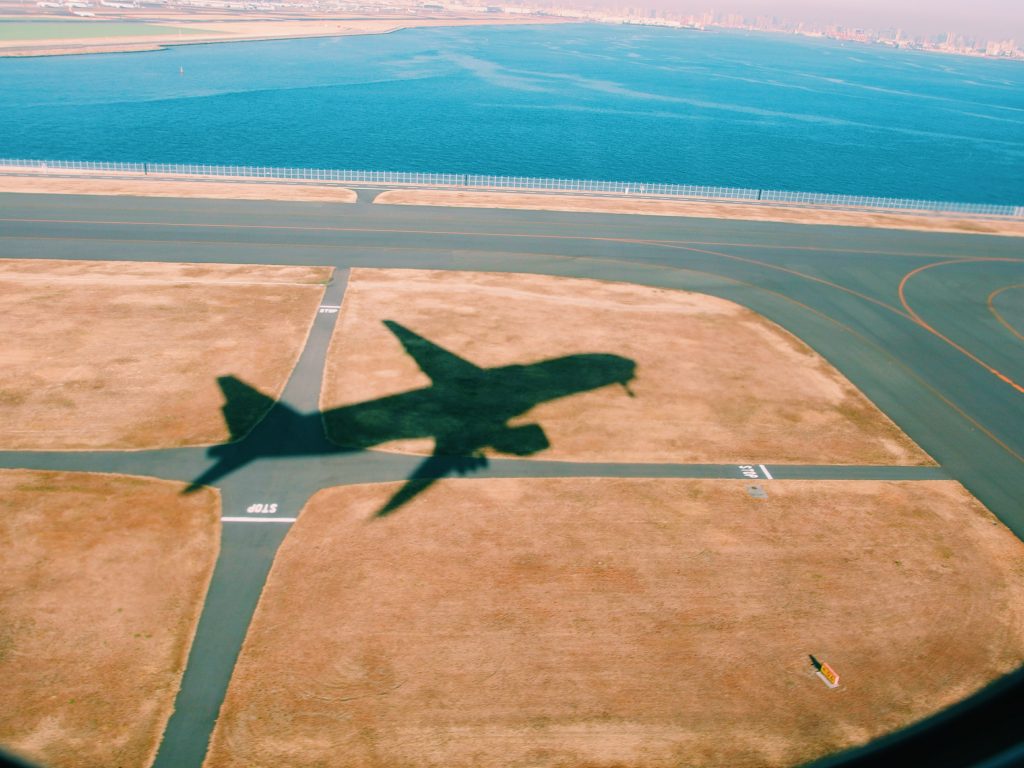 In airfield technology, high quality has many meanings. Products must be unique and long lasting, with highly resistant features, as well as cost effective and reliable. They must also conform to the rules, procedures and regulations of the country in which they're being installed.
To that end, OCEM is pleased to add yet another certification to our arsenal: the Mexican Type Approval Certification for airfield ground lighting and technology compliance.   
The company's products already complied with the most requested certifications from all over the world, including ICAO, IEC, EASA, FAA, STAC and AENA. In response to market demand, OCEM also recently obtained Russia's Rosaviatsia certification (Russia) for several products after passing the full battery of tests.
Now, OCEM has received the Mexican certification as well, straight from the Direccion Général de Aeronautica Civil and the Direccion Général Adjunta de Aviacion of Mexico City. The Type Approval Certification confirms that all of OCEM's products meet the requirements for safe operation in Mexican airspace. The company would like to extend a special thanks to its partner in Mexico, Atenox, which was instrumental in achieving this important milestone.
The results are proof of OCEM's continuous product improvement efforts, and point to the company's wide presence in the Mexican market.
To discover more about OCEM's certified products, email: marketing@ocem.com
OCEM Airfield Technology
Lighting the future
ABOUT OCEM
OCEM Airfield Technology is a leading global airfield lighting provider with close to a century of experience in the airfield industry. It has supplied AGL solutions and systems to more than 1,300 airports and installed more than 300 airfield control monitoring systems worldwide. Based in Italy, together with Multi Electric (U.S.) and Augier (France), OCEM forms part of Aretè & Cocchi Technology, a holding group focused on high-tech businesses leading industrial fields.