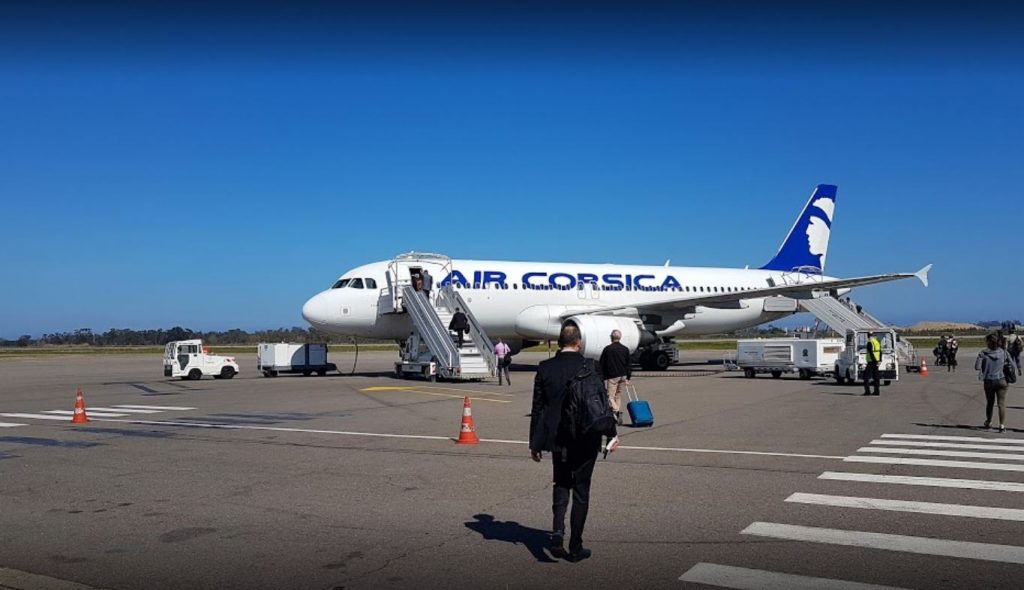 The Bastia Airport has chosen OCEM Airfield Technology's solutions to manage safely the Apron area through its LED power.
OCEM is pleased to have been selected by Bastia Airport for a new refurbishment project of the apron area.
Bastia – Poretta Airport serves the city of Bastia on the French Mediterranean island of Corsica. It is Corsica's second busiest airport after Ajaccio Airport, based on air traffic.
OCEM's LED technology was selected to supply and replace the old apron illumination with a complete state-of-the-art supply that is specific to the apron area.
The supply features masts, LETE, Obstruction Lights and all the associated accessories necessary to illuminate and manage smoothly and safely the apron area.
Bastia Airport requested products that were highly resistant, cost effective and fully compatible with the existing AFL infrastructure — conditions that are essential to OCEM's full range of products.
This new collaboration was established in mid-April, with construction scheduled to be completed in early September.
The project with Bastia – Poretta Airport will be OCEM's first in Corsica and opens up exciting possibilities for collaborations with the rest of the island's airport network.
OCEM
Lighting the future
ABOUT OCEM
OCEM Airfield Technology is a leading global airfield lighting provider with close to a century of experience in the airfield industry. It has supplied AGL solutions and systems to more than 1,300 airports and installed more than 300 airfield control monitoring systems worldwide. Based in Italy, together with Multi Electric (U.S.) and Augier (France), OCEM forms part of Aretè & Cocchi Technology, a holding group focused on high-tech businesses leading industrial fields.