We're pleased to announce that OCEM Airfield Technology will be at Inter Airport Europe 2019 the 22nd International Exhibition for Airport Equipment, Technology, Design and Services taking place at the Munich Trade Fair Centre from 8th to 11th October. The exhibition...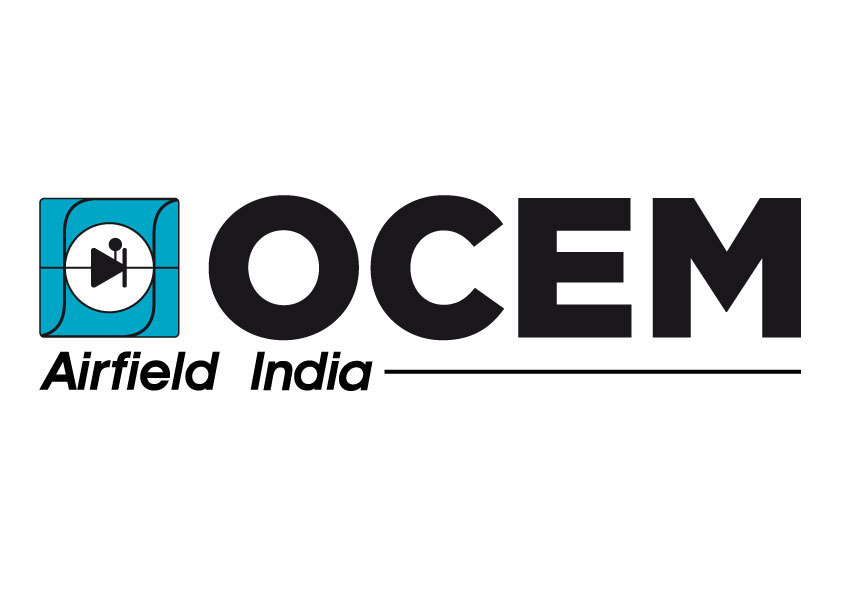 As the Indian aviation market expands at the fastest pace in the world, the country plans to increase the number of airports from the present 100 up to 200 by 2035. OCEM Airfield Technology wants to be an active player in that growth. Therefore, we are glad to...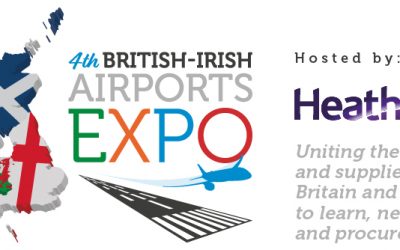 OCEM Airfield Technology is pleased to announce it will be among the main expositors at this year's British - Irish Airports EXPO, an increasingly authoritative event in the airfield sector and a can't-miss showcase for the British and Irish markets....