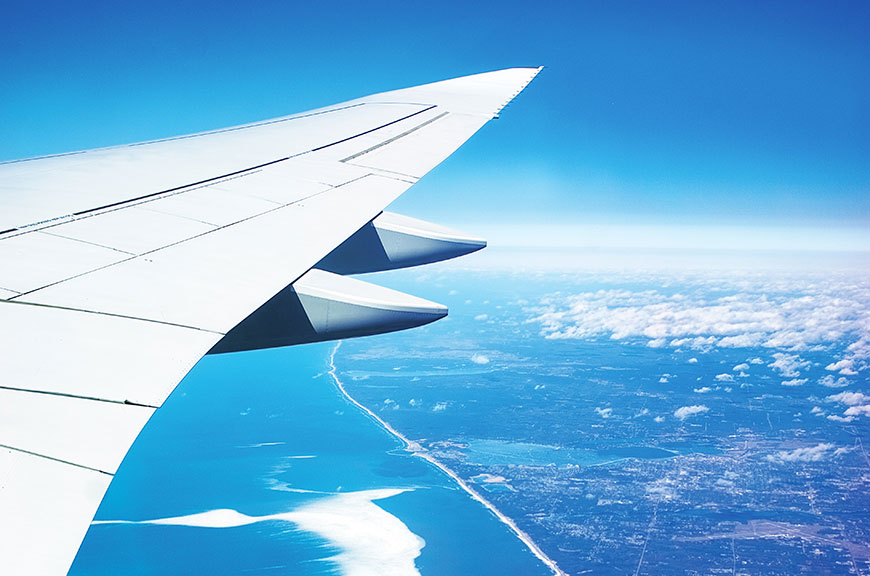 OCEM is pleased to announce its involvement in a brand-new airport strategically located in Mukah, Malaysia, the country's first fully monitored LED airport and a point of pride for the entire Malaysian AGL world. The new airport will replace Mukah's current...
Air travel to the island of Madagascar is growing with the help of OCEM Airfield Technology's energy-efficient, long-lasting lighting systems. Since 2014, the Italian company has supplied Ivato International Airport, a mixed civil-military airfield located near...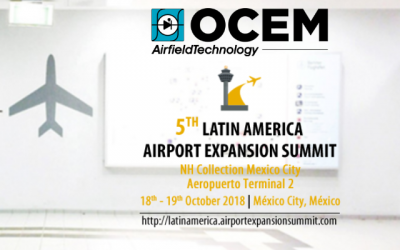 OCEM Airfield Technology is delighted to announce its attendance at the Latin America Airport Expansion Summit taking place in Mexico City Oct. 18-19. OCEM has been providing lights and power supplies to airports since the early days of the global aviation...