We're happy to announce that OCEM Airfield Technology will be in Krakow, Poland from Monday May 20th to Wednesday May 22nd at the ACI EUROPE's 12th Regional Airports' Conference & Exhibition. ACI is the global trade representative of the world's airports,...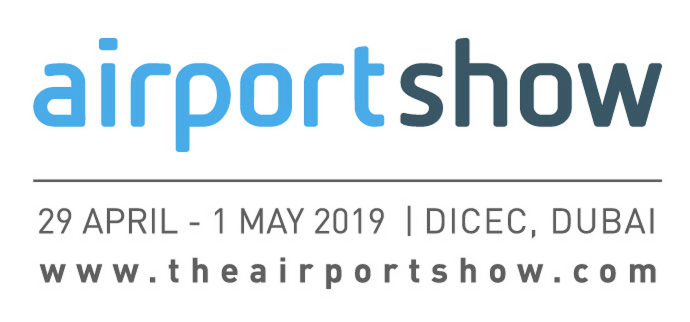 Join OCEM Airfield Technology at Airport Show 2019, the MENA region's premier occasion to connect, exchange with other experts, and discover the industry's latest innovations and trends. As the MENA region's national economies boomed at the start of the 21st...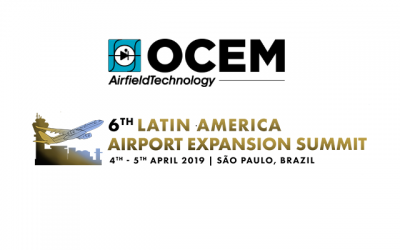 OCEM Airfield Technology is pleased to confirm its attendance at the 6th Latin America Airport Expansion Summit, which is taking place in São Paulo, Brazil, on April 4 and 5. OCEM has been providing lights and power supplies to airports since the early days of the...