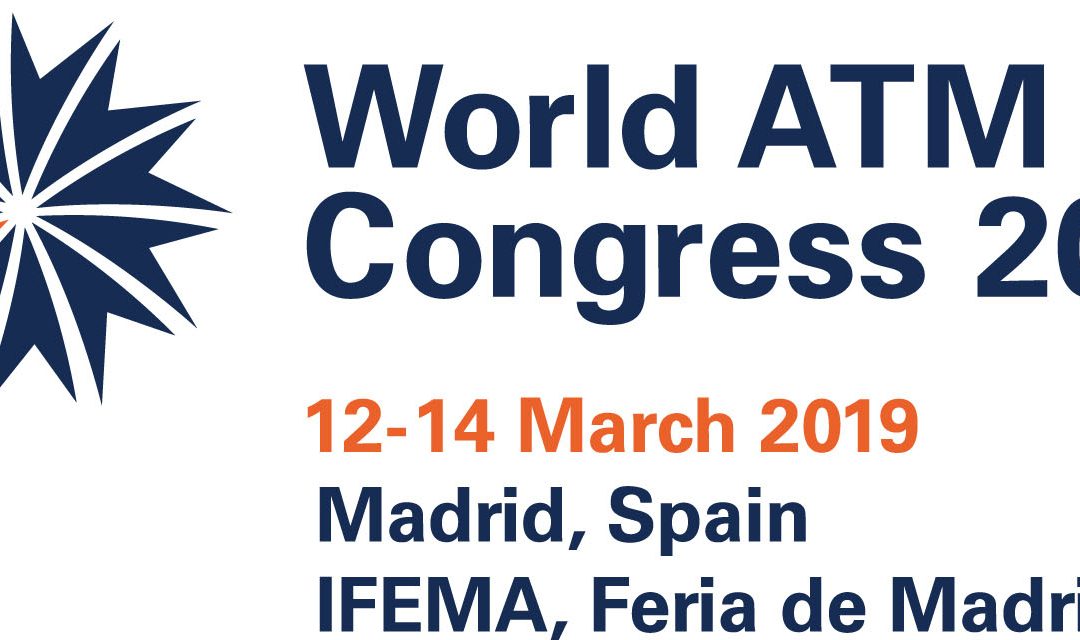 In the airfield sector, the World ATM Congress is a can't-miss event, and OCEM Airfield Technology is sure to be in attendance at the March 2019 edition. The conference, held March 12-14, is a partnership between the Civil Air Navigation Services...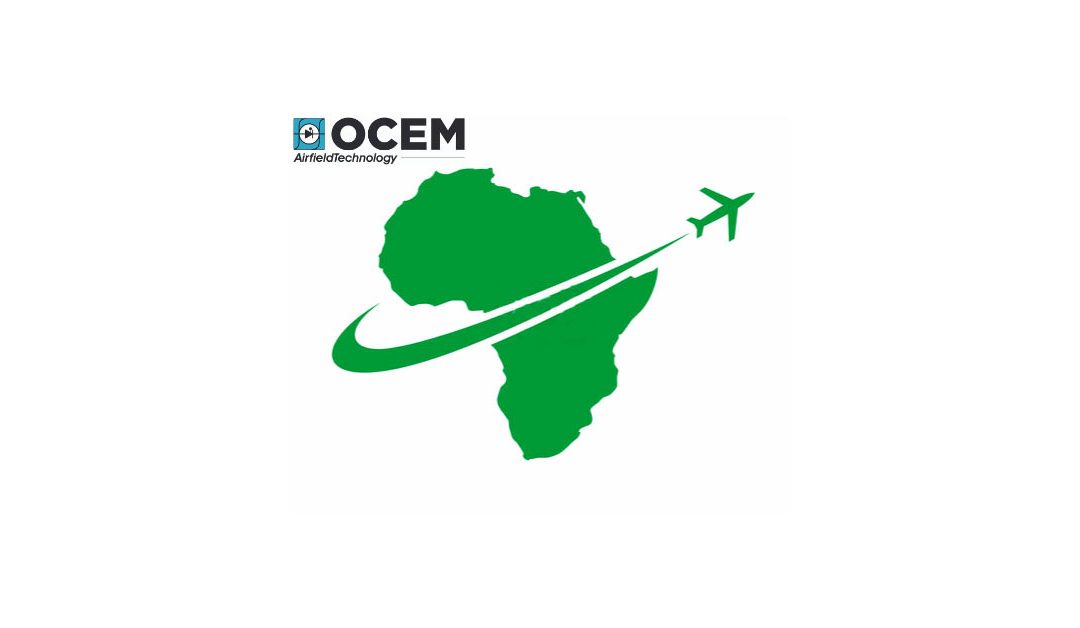 OCEM is pleased to strengthen its presence on the African continent, entering the Ethiopian market for the first time with products in two of the nation's airports, Hawassa International Airport and Aba Segud Airport (also known as Jimma Airport). The...
We're happy to announce that OCEM Airfield Technology will be in Singapore from February 27th to March 1st at Inter Airport South East Asia Edition. Inter Airport South East Asia 2019 — the International Exhibition for Airport Equipment, Technology, Design...