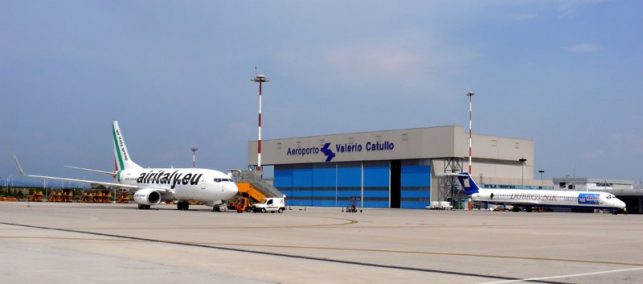 The many benefits of LED lighting convinced the SAVE group and Verona Airport to make the switch Valerio Catullo Airport in Verona-Villafranca has chosen its long-time partner OCEM Airfield Technology to replace one of its halogen airport lighting...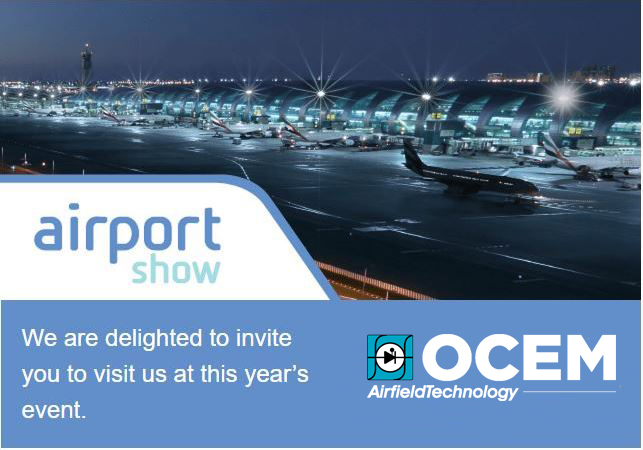 Come and visit us, we will be waiting for you! On May 7 - 9, Airport Show 2018 will take place in Dubai at the Dubai World Trade Centre. Recognized as the world's largest annual airport exhibition, Airport Show is an ideal platform for the Middle East,...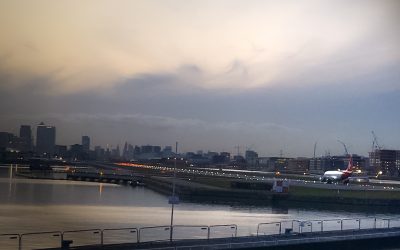 OCEM completes a full AGL supply to London City Airport London! Europe's financial centre and the most diverse melting pot of habits and cultures - is served from 5 airports, 4 of them surround the city, and one resides in the metropolis: London City Airport....