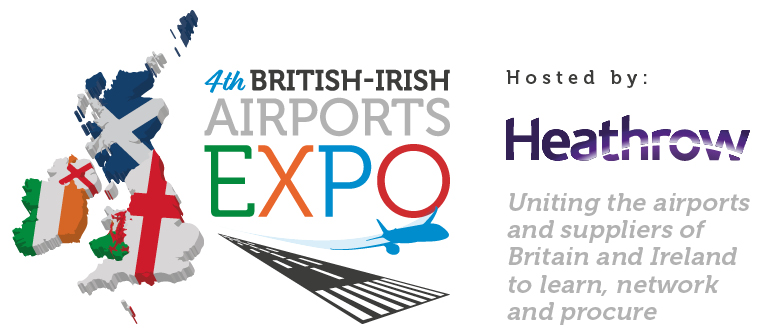 OCEM Airfield Technology is pleased to announce it will be among the main expositors at this year's British – Irish Airports EXPO, an increasingly authoritative event in the airfield sector and a can't-miss showcase for the British and Irish markets.
Already in its fourth edition, the EXPO will feature more than 60 distinguished speakers, 150 exhibitors and an estimated 3,000 visitors.
The exhibition is free to attend and represents the ideal stage for companies to showcase their best portfolio solutions for illuminating green-oriented airports.
OCEM Airfield Technology is proud to supply and encourage LED installations, providing a complete LED portfolio that can be customized according to individual needs and is adaptable to pre-installed systems.

The event will take place at Olympia London on June 11-12, 2019.
Visit OCEM at stand F2 to discover our solutions and learn how they can fit your upcoming projects.
We look forward to seeing you there!
OCEM Airfield Technology
Lighting the future
ABOUT OCEM
OCEM Airfield Technology is a leading global airfield lighting provider with a century of experience in the airfield industry. It has supplied AGL solutions and systems to more than 1,150 airports and installed more than 235 airfield control monitoring systems worldwide. Based in Italy, together with Multi Electric (U.S.) and Augier (France), OCEM forms part of Aretè & Cocchi Technology, a holding group focused on high-tech businesses leading industrial fields.