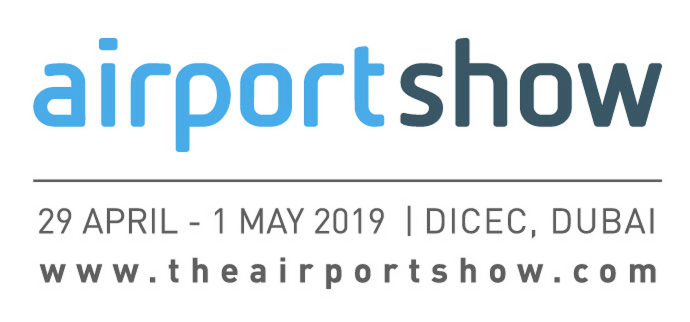 Join OCEM Airfield Technology at Airport Show 2019, the MENA region's premier occasion to connect, exchange with other experts, and discover the industry's latest innovations and trends.
As the MENA region's national economies boomed at the start of the 21st century, they began investing heavily in transport infrastructure and connectivity, with countries becoming more and more open to international markets and visitors.
With an increasingly mature international aviation market, many countries are now looking to develop their domestic and regional travel connections. That has made Airport Show, the aviation industry's most important local event, mandatory for every decision maker who works in the field.
OCEM Airfield Technology is guaranteed to be there!
Now in its 19th edition, Airport Show becomes even more authoritative every year, offering the ideal platform for the most advanced airport solutions.
Join us at stand No. 6321, where our team will welcome you and show you all the features that make OCEM's products ands services the most reliable on the market — and the most suitable for your individual needs.
We will be waiting for you at stand No. 6321, Za'abeel Hall 6, DICEC, Dubai. See you there!
OCEM Airfield Technology
Lighting the future
ABOUT OCEM
OCEM Airfield Technology is a leading global airfield lighting provider with a century of experience in the airfield industry. It has supplied AGL solutions and systems to more than 1,150 airports and installed more than 235 airfield control monitoring systems worldwide. Based in Italy, together with Multi Electric (U.S.) and Augier (France), OCEM forms part of Aretè & Cocchi Technology, a holding group focused on high-tech businesses leading industrial fields.