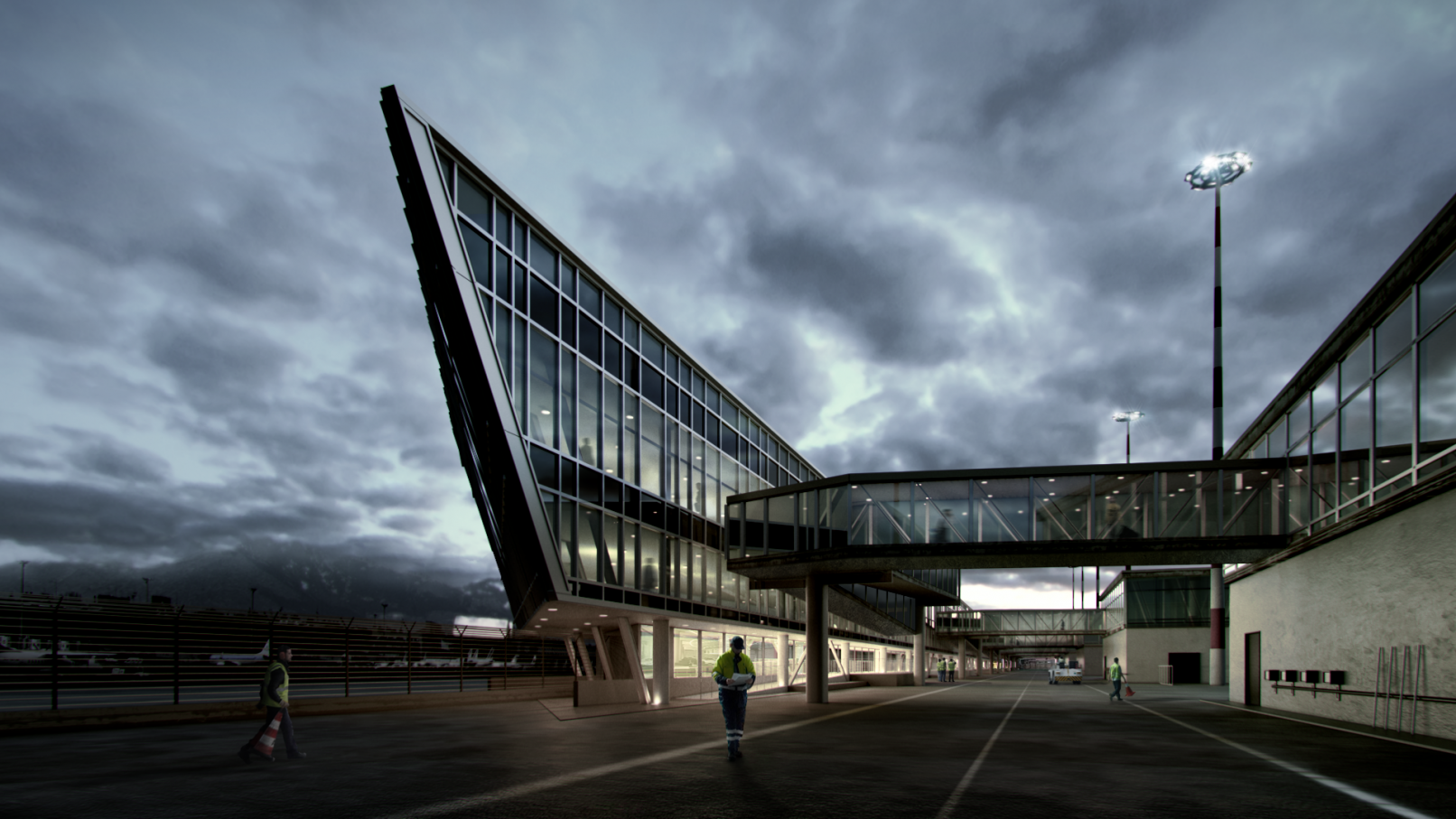 OCEM

 enters into the airport's Eco-Friendly project with a LED airfield ground lighting supply.

Since 2015, Karol Wojtyla Airport in Bari, Italy, has pursued an admirable and ambitious project to become a completely « green » outfit.

Now OCEM Airfield Technology is part of this advancement toward a smart and eco-friendly airport after being awarded a new contract for a full supply of LED products.

OCEM will upgrade all of the AGL facilities on site by providing a full supply of LED airfield lighting, constant current regulators, and control and monitoring systems, in accordance with the energy efficiency requirements established by airport management.

Through this new partnership and through its products incorporating reliable, efficient LED technology, OCEM is committed to the crucial task of respecting and improving our environment.

To learn more, please write to marketing@ocem.com.

OCEM Airfield Technology
Lighting the future

ABOUT OCEM

OCEM Airfield Technology is a leading global airfield lighting provider with close to a century of experience in the airfield industry. It has supplied AGL solutions and systems to more than 1,150 airports and installed more than 235 airfield control monitoring systems worldwide. Based in Italy, together with Multi Electric (U.S.) and Augier (France), OCEM forms part of Aretè & Cocchi Technology, a holding group focused on high-tech businesses leading industrial fields.