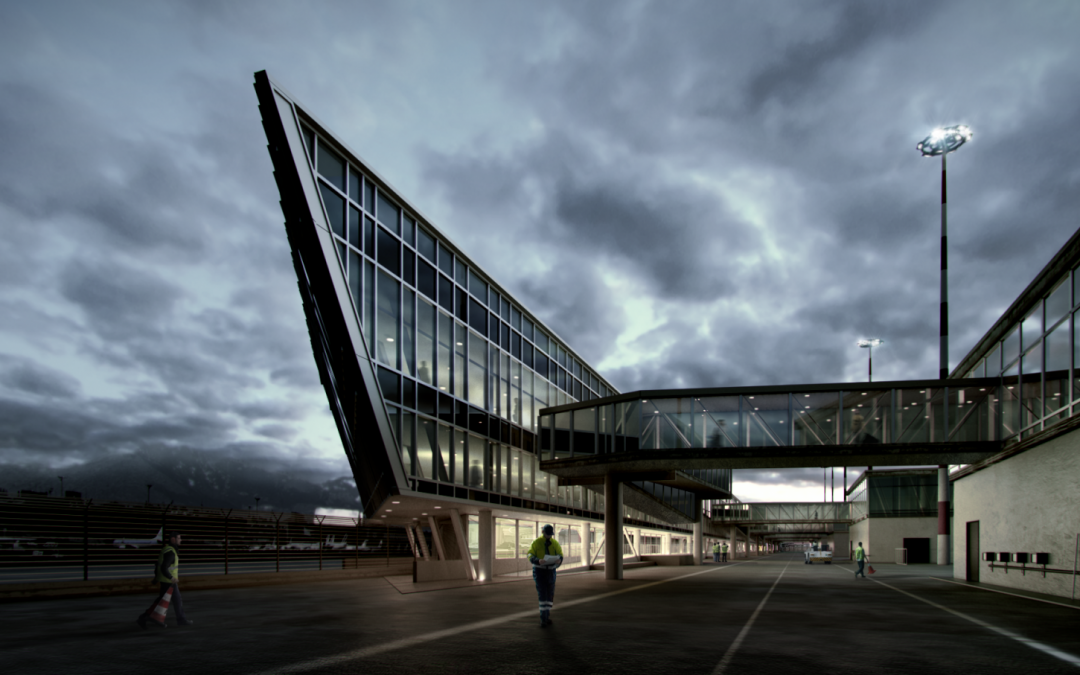 OCEM enters into the airport's Eco-Friendly project with a LED airfield ground lighting supply. Since 2015, Karol Wojtyla Airport in Bari, Italy, has pursued an admirable and ambitious project to become a completely "green" outfit. Now OCEM Airfield...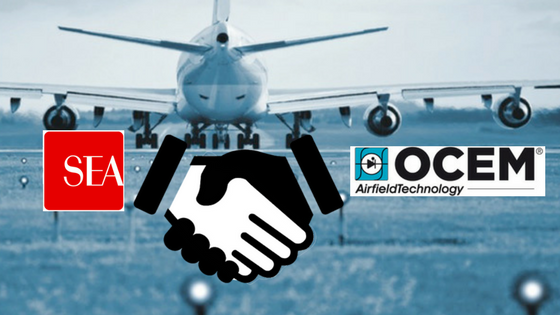 OCEM Airfield Technology has been assigned major multi year AGL contract at Milan Malpensa and Linate airports OCEM is pleased to report yet another milestone in its tremendous growth with a new long term contract with SEA, which manages Milan Malpensa and...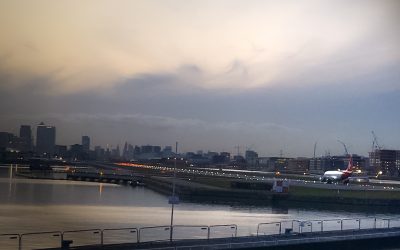 OCEM completes a full AGL supply to London City Airport London! Europe's financial centre and the most diverse melting pot of habits and cultures - is served from 5 airports, 4 of them surround the city, and one resides in the metropolis: London City Airport....