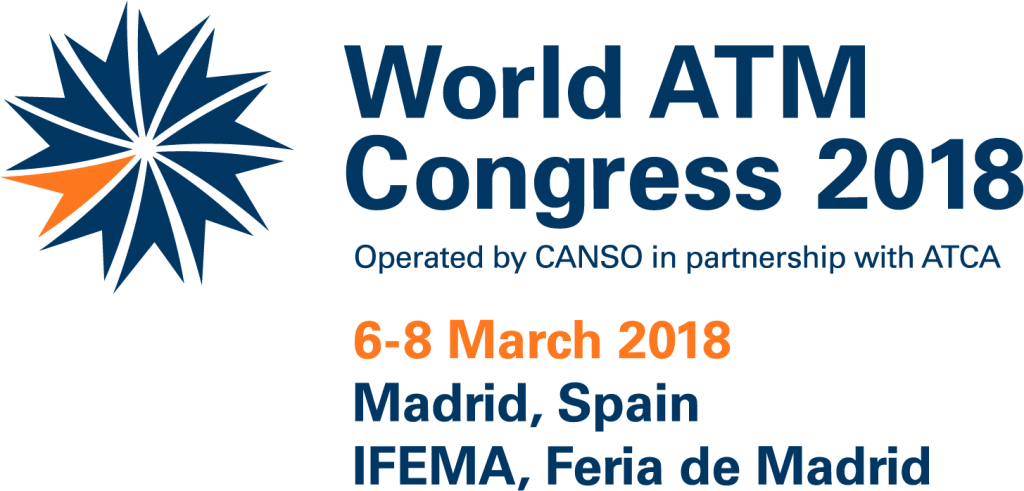 OCEM is excited to take part in the sixth annual World ATM Congress, the world's largest international air traffic management exhibition and conference, next week in Madrid, Spain.
The event attracts more than 7,500 people each year as aviation thought leaders gather for three days of conference sessions, product demonstrations and launches, meetings, educational and networking opportunities.
OCEM invites you to come visit us at stand no. 139, where we will demo our new PLC-based control and monitoring system for remote management of airport lighting.
The system is designed to optimize user experience, simplifying the control and monitoring process in the most advanced, secure way on the market.
Our team will help you discover all the features that make OCEM products a complete and reliable solution for managing air traffic.
The ATM Congress will take place in Hall 10 at Feria de Madrid (North Entrance) from March 6 to 8.
Come and visit us — we will be waiting for you at stand no. 139!
OCEM
Lighting the future
ABOUT OCEM
OCEM Airfield Technology is a leading global airfield lighting provider with close to a century of experience in the airfield industry. It has supplied AGL solutions and systems to more than 1,150 airports and installed more than 235 airfield control monitoring systems worldwide. Based in Italy, together with Multi Electric (U.S.) and Augier (France), OCEM forms part of Aretè & Cocchi Technology, a holding group focused on high-tech businesses leading industrial fields.