DIAM3100
Constant Current Regulator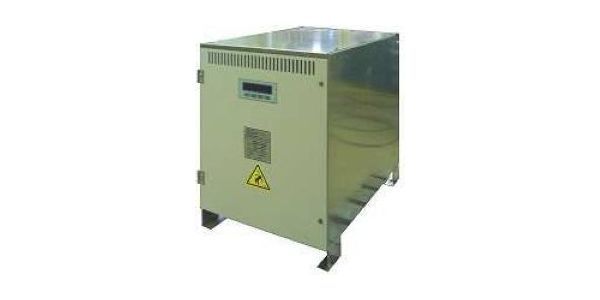 COMPLIANT with the Current Edition of the following Specs:
ICAO: Aerodrome Design Manual Part 5, Electrical Systems
IEC: 61822
FAA: L-828 & L-829 AC150/5345-10
DIMENSIONS:
Width: 500 mm
Height: 550 mm
Depth: 700 mm
APPLICATIONS:
DIAM3100 series CCRs are compact and stackable fully static devices controlled by two thyristors. They are designed to maintain a constant, pre-displayed and adjustable output current independently of load or power supply fluctuations. These devices are specifically designed for airfield lighting on runways, taxiways or aprons.