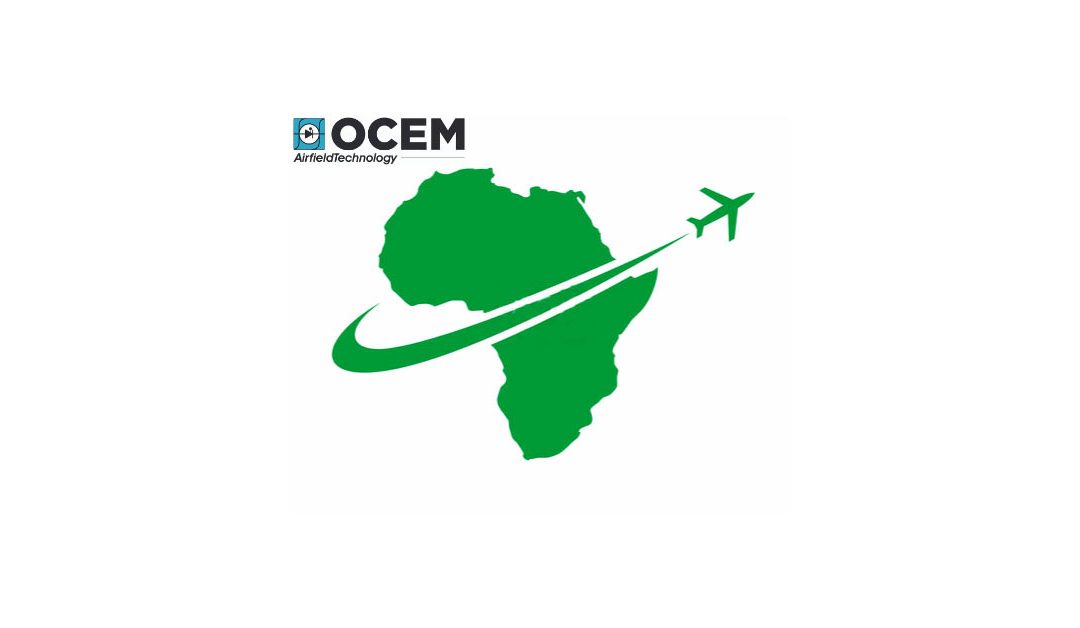 OCEM is pleased to strengthen its presence on the African continent, entering the Ethiopian market for the first time with products in two of the nation's airports, Hawassa International Airport and Aba Segud Airport (also known as Jimma Airport). The...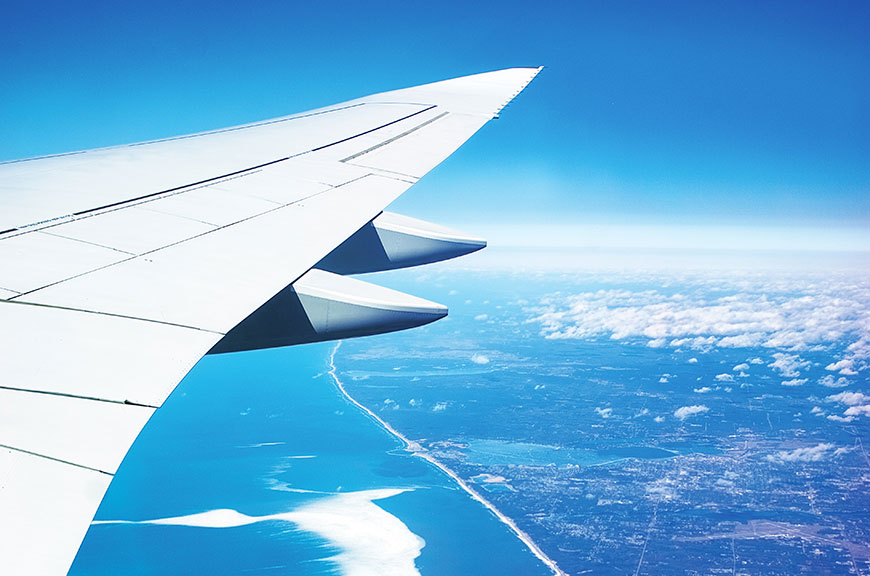 OCEM is pleased to announce its involvement in a brand-new airport strategically located in Mukah, Malaysia, the country's first fully monitored LED airport and a point of pride for the entire Malaysian AGL world. The new airport will replace Mukah's current...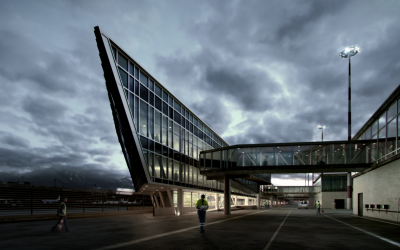 OCEM enters into the airport's Eco-Friendly project with a LED airfield ground lighting supply. Since 2015, Karol Wojtyla Airport in Bari, Italy, has pursued an admirable and ambitious project to become a completely "green" outfit. Now OCEM Airfield...