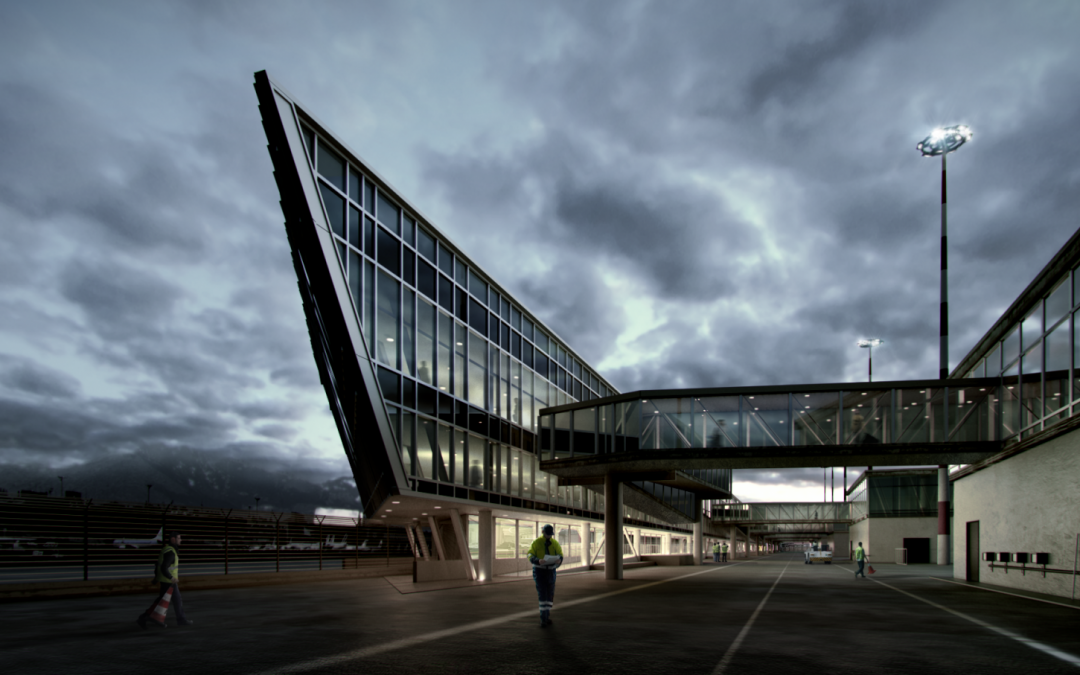 OCEM enters into the airport's Eco-Friendly project with a LED airfield ground lighting supply.   Since 2015, Karol Wojtyla Airport in Bari, Italy, has pursued an admirable and ambitious project to become a completely "green" outfit. Now OCEM Airfield Technology is...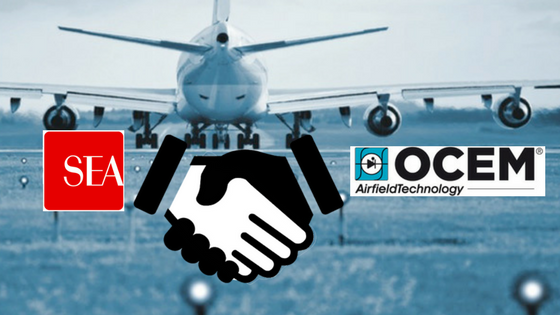 OCEM Airfield Technology has been assigned major multi year AGL contract at Milan Malpensa and Linate airports OCEM is pleased to report yet another milestone in its tremendous growth with a new long term contract with SEA, which manages Milan Malpensa and Linate...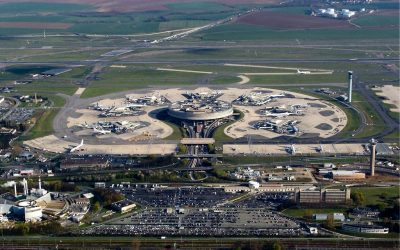 OCEM's DIAM4200 CCRs will be part of a new long-term collaboration with ADP, Aéroports De Paris OCEM Airfield Technology is proud to announce it has been selected by ADP, Aéroports De Paris, to provide constant current regulators to Roissy Charles de Gaulle Airport,...