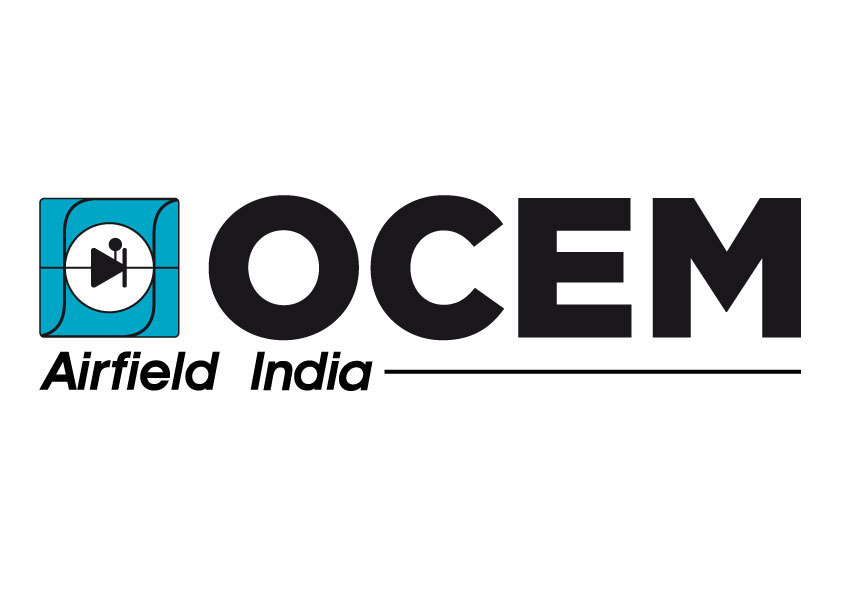 As the Indian aviation market expands at the fastest pace in the world, the country plans to increase the number of airports from the present 100 up to 200 by 2035.
OCEM Airfield Technology wants to be an active player in that growth. Therefore, we are glad to announce that OCEM Airfield Technology has set up a new sales and technical support center in India that can operate in the whole territory.
OCEM Airfield India Pvt. Ltd., located in Delhi, allow us to be closer to our customers' needs and to do business in local currency.
OCEM Airfield Technology has been working in airfield ground lighting market of the country since 2015, and it is the official AGL supplier of: Jaipur International Airport,  Jammu Airport,  Rajkot Airport,  Udaipur Airport, Dibrugarh Airport, Surat airport, Baldota airport, Shirdi International Airport, Dimapur Airport, Lucknow International Airport, Amritsar International Airport, Bangalore International Airport and many others. We have proudly contributed with 30 airport installations.
From now on, serving the country's growing AGL needs and becoming the partner of choice for integrators and local dealers will be even easier than before.
Contact our regional sales specialist today to discover our product portfolio, and to learn how our Services may fit your needs and specifications.
OCEM Airfield Technology
Lighting the future
ABOUT OCEM
OCEM Airfield Technology is a leading global airfield lighting provider with a century of experience in the airfield industry. It has supplied AGL solutions and systems to more than 1,150 airports and installed more than 235 airfield control monitoring systems worldwide. Based in Italy, together with Multi Electric (U.S.) and Augier (France), OCEM forms part of Aretè & Cocchi Technology, a holding group focused on high-tech businesses leading industrial fields.