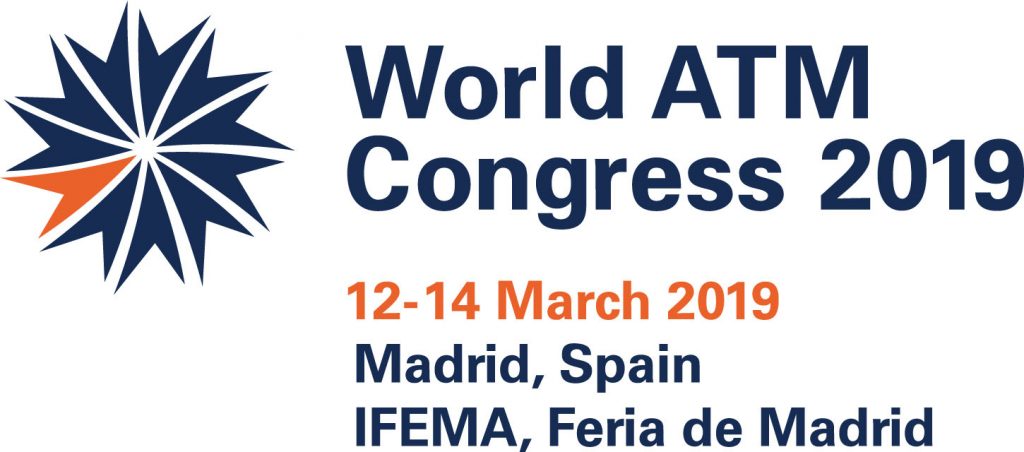 In the airfield sector, the World ATM Congress is a can't-miss event, and OCEM Airfield Technology is sure to be in attendance at the March 2019 edition.
The conference, held March 12-14, is a partnership between the Civil Air Navigation Services Organisation partnership and the Air Traffic Control Association to bring together the world's leading product developers, experts, stakeholders and air navigation service providers (ANSPs).
The three-day event in Madrid, Spain, includes a variety of conference sessions, product demonstrations and launches, contract closures and educational and networking opportunities.
OCEM will be at stand #175, and our representatives would be thrilled to demonstrate how our airfield solutions could suit your upcoming projects.
To arrange a dedicated meeting, please contact us at marketing@ocem.com.
We look forward to seeing you there!
OCEM Airfield Technology
Lighting the future
ABOUT OCEM
OCEM Airfield Technology is a leading global airfield lighting provider with a century of experience in the airfield industry. It has supplied AGL solutions and systems to more than 1,150 airports and installed more than 235 airfield control monitoring systems worldwide. Based in Italy, together with Multi Electric (U.S.) and Augier (France), OCEM forms part of Aretè & Cocchi Technology, a holding group focused on high-tech businesses leading industrial fields.