The ultra modern facility is located in the heart of the Éco-Vallée
With a new year comes new progress and evolution.
In that spirit, OCEM's French subsidiary, Augier SAS, has just settled into a brand new factory in the heart of the Éco-Vallée in the metropolitan area of Nice, France.
Augier is among the world's leading specialists for energy distribution and management in low, medium and high voltage applications. Since 2001 it has served as OCEM's centre of excellence for constant current regulators.
In order to better accommodate its growing business, at the end of 2017 Augier moved to a new ultra-modern 2,000 square-meter factory, which boasts state-of-the-art manufacturing appliances and machines to assemble, test and develop not only its medium and high voltage systems but also constant current regulator technology.
Congratulations to Augier and its expert team for kicking off 2018 with a bang!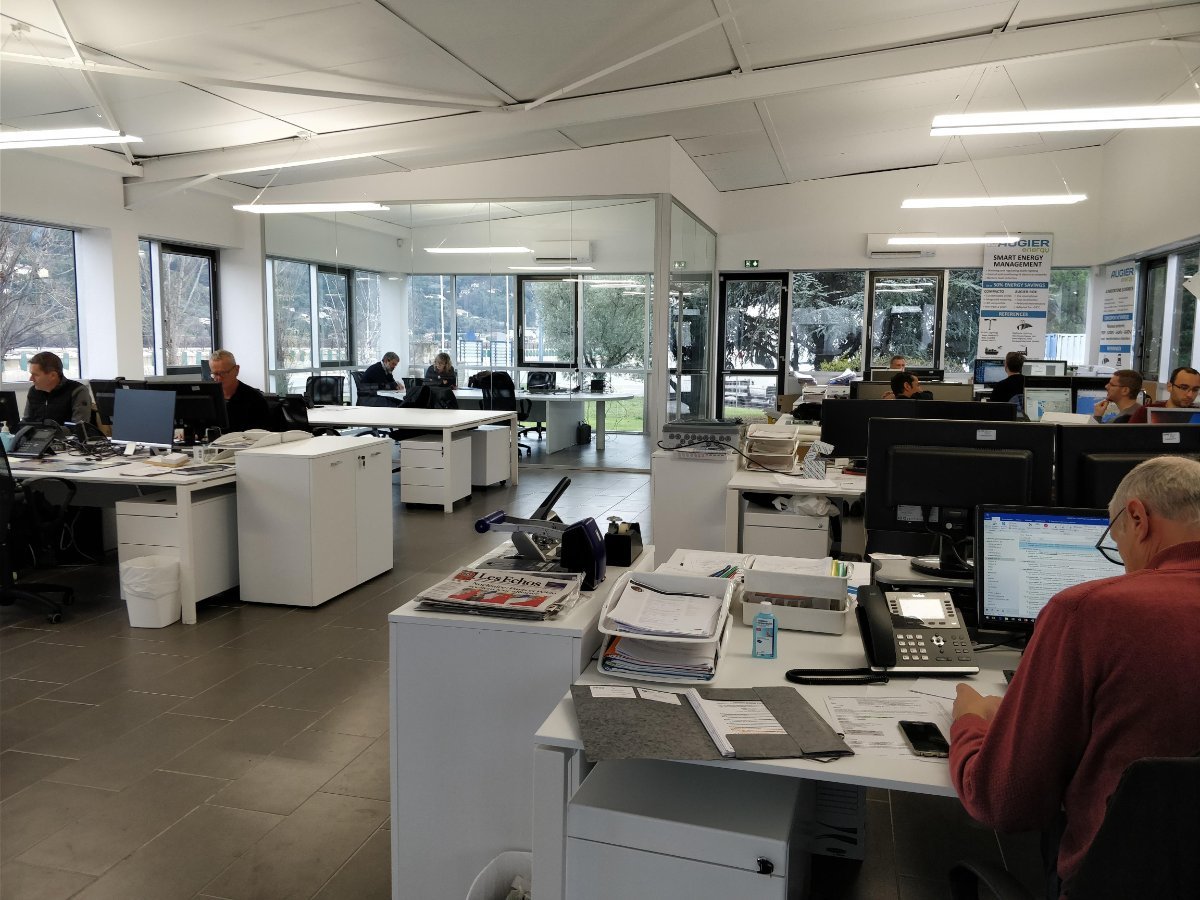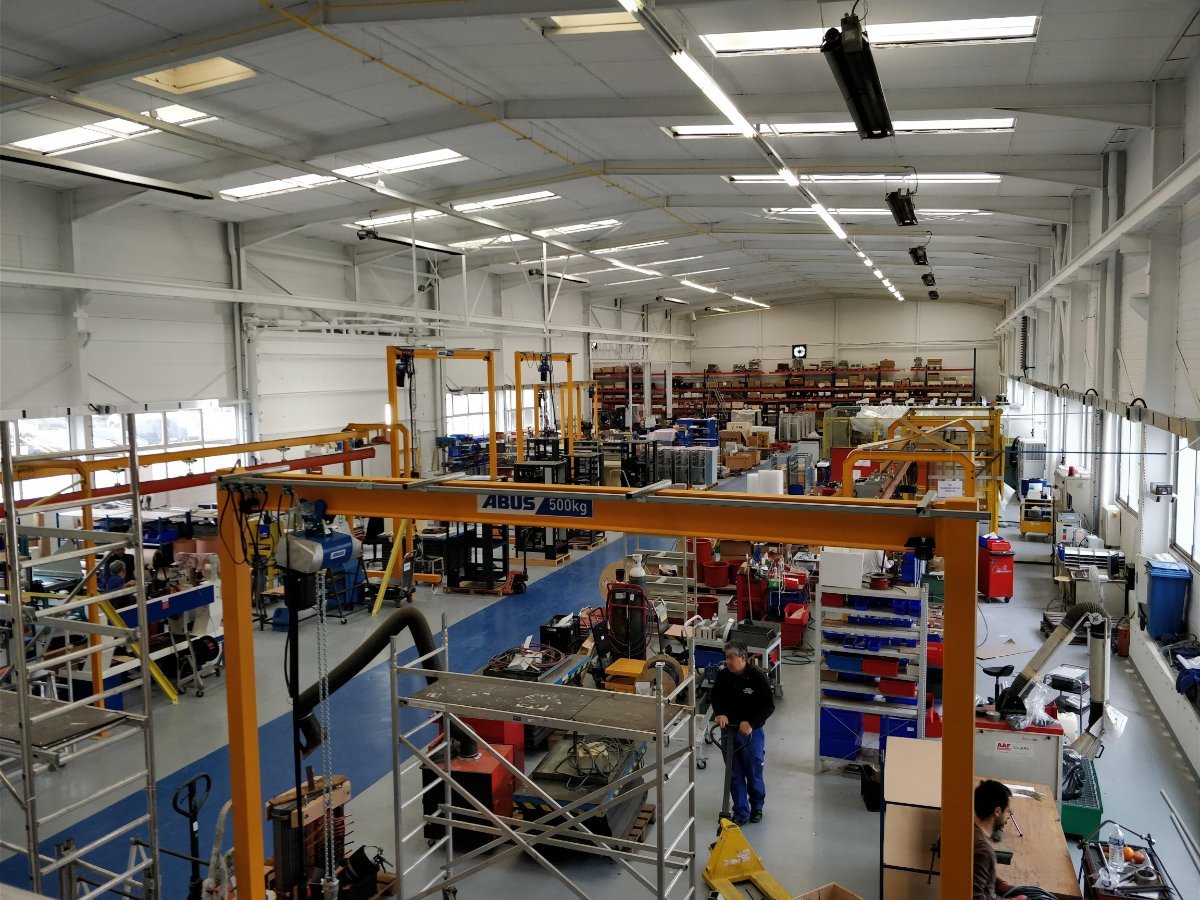 OCEM Airfield Technology
Lighting the future
ABOUT OCEM
OCEM Airfield Technology is a leading global airfield lighting provider with close to a century of experience in the airfield industry. It has supplied AGL solutions and systems to more than 1,150 airports and installed more than 235 airfield control monitoring systems worldwide. Based in Italy, together with Multi Electric (U.S.) and Augier (France), OCEM forms part of Aretè & Cocchi Technology, a holding group focused on high-tech businesses leading industrial fields.