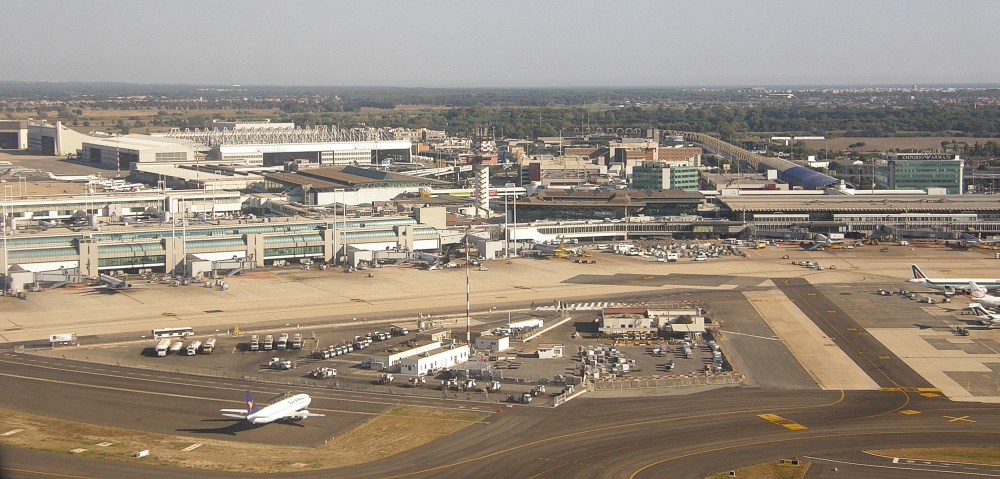 Rome-Fiumicino International Airport has illuminated another runway with OCEM LED lighting signals
Recognizing that LED is a necessary solution for airports seeking to stay up to date, Rome-Fiumicino International Airport has illuminated an additional runway with OCEM's LED lighting signals.
After a successful collaboration supplying the lighting signals for runway 16l-34R, OCEM was selected to provide new LED lighting signals for runway 16R/ 34L. Its state-of-art products were installed in the runway and circulation areas.
The company also provided a new control and monitoring system, as well as mechanical and technical accessories. The project was completed quickly to avoid reducing visibility for one of Italy's key airports.
More and more airports are placing their trust in LED over incandescent airfield ground lighting technology. LED guarantees lower costs thanks to its longer product life — up to 20 times that of halogen lighting — resulting in fewer malfunctions and lower runway maintenance time and associated costs. It also offers decreased energy consumption and unrivaled brightness and security.
The continuing collaboration between OCEM Airfield Technology and Rome-Fiumicino Airport shows that OCEM is a fast, efficient and trusted global player.
OCEM Airfield Technology offers 360-degree security for planning, supply and installation of airport lighting systems. Contact us today.
OCEM Airfield Technology
Lighting the future
ABOUT OCEM
OCEM Airfield Technology is a leading global airfield lighting provider with close to a century of experience in the airfield industry. It has supplied AGL solutions and systems to more than 1,100 airports on six continents and has installed more than 200 airfield control monitoring systems worldwide. Headquartered in Italy, OCEM has production activity in Italy (Bologna), the U.S. (Chicago), France (Nice) and China (Suzhou), and sales and technical support in South Korea, India, China, the UK, Italy, France, U.S., Mexico and Brazil.
Together with Multi Electric (U.S.) and Augier (France), OCEM forms part of Aretè & Cocchi Technology, a holding group focused on high-tech businesses leading industrial fields.