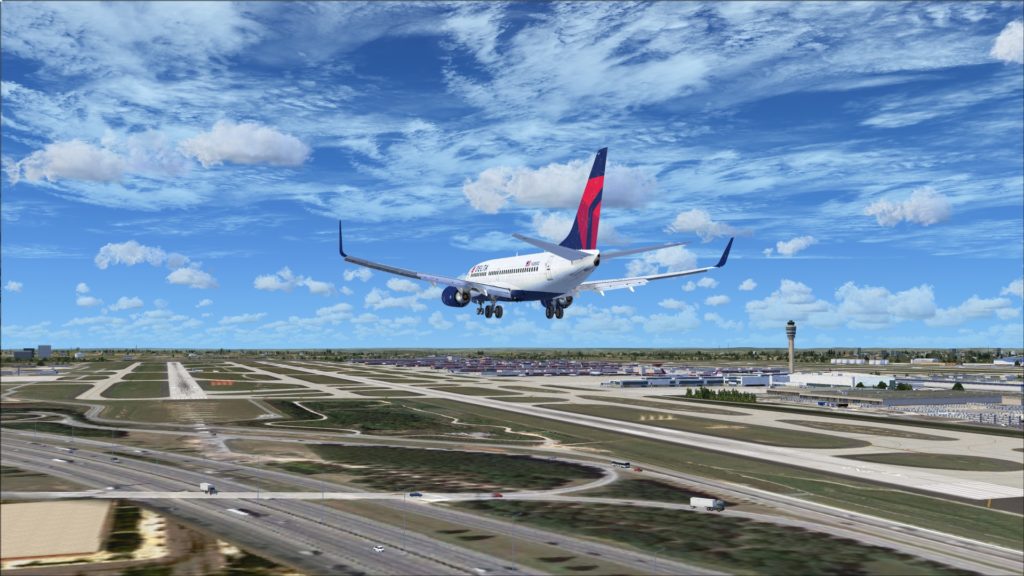 The Italian company provided runway lights to Atlanta International
OCEM Airfield Technology closed out 2016 by providing LED airfield ground lighting solutions to the world's largest airport in Atlanta, Georgia, together with its American satellite company Multi Electric Mfg.
The Italian company provided Hartsfield-Jackson Atlanta International Airport with both inset and elevated LED runway lights for the touchdown zone (LIRZ), runway entrance (LITG), runway centerline and rapid exit taxiway (LIRL), and runway edge, threshold and end (LERE).
Atlanta International has been the world's busiest airport for passenger traffic since 1998, and the busiest for airplane takeoffs and landings since 2005. Most of its flights — about 1 million per year — are domestic to the U.S.
The airport's choice of LED represents a global trend away from halogen toward longer-lasting, more energy-efficient technology.
OCEM in particular has invested heavily in researching ways to achieve maximum energy savings with LED, achieving reductions in energy consumption of more than 76 percent compared to fully halogen systems.
The Atlanta project shows once again that OCEM's products satisfy both international ICAO regulations and domestic FAA regulations.
OCEM Airfield Technology
Lighting the future
ABOUT OCEM
OCEM Airfield Technology is a leading global airfield lighting provider with close to a century of experience in the airfield industry. It has supplied AGL solutions and systems to more than 1,100 airports on six continents and has installed more than 200 airfield control monitoring systems worldwide. Headquartered in Italy, OCEM has production activity in Italy (Bologna), the U.S. (Chicago), France (Nice) and China (Suzhou), and sales and technical support in South Korea, India, China, the UK, Italy, France, U.S., Mexico and Brazil.
Together with Multi Electric (U.S.) and Augier (France), OCEM forms part of Aretè & Cocchi Technology, a holding group focused on high-tech businesses leading industrial fields.