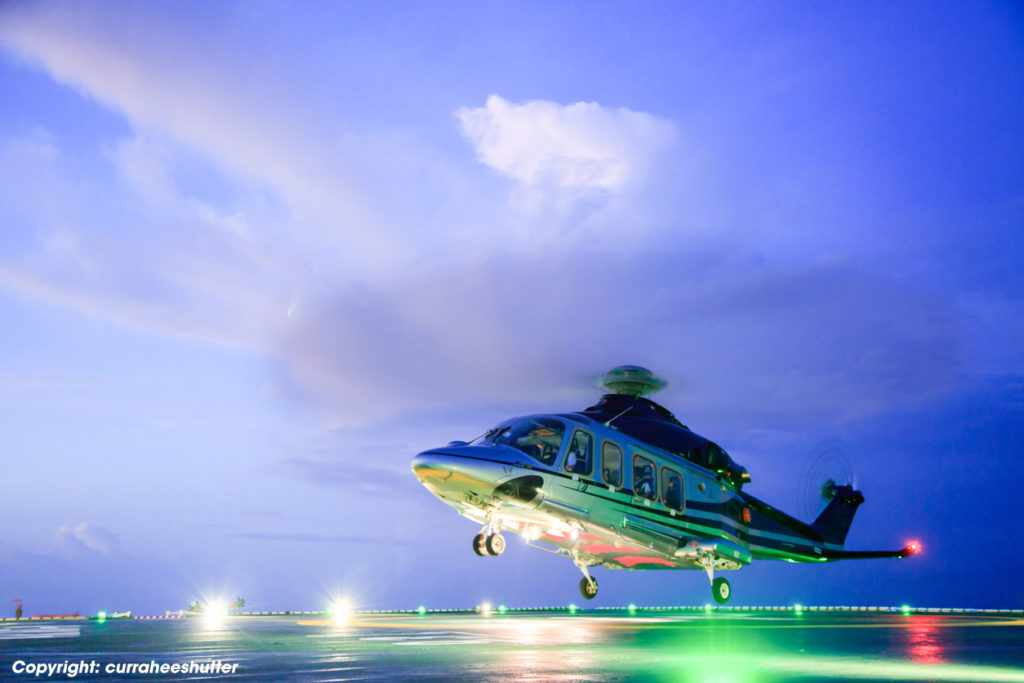 After providing lighting to heliports in Italy, Spain, Russia and Poland, OCEM is entering the Swedish market with two new LED projects
OCEM Airfield Technology is entering the Swedish heliport market, supplying LED lighting to two cities north of Stockholm and increasing its activity in this extremely important niche application.   
Heliports are small airports built for helicopter take-off and landing and take three forms: elevated (on platforms or buildings), ground or ship.
OCEM's lighting signals are ideal for all three types of heliport, which often play a crucial role in facilitating transport between remote areas and in assisting with emergencies. 
This month the Italian company is supplying heliport lights to Mora and Falun, Sweden. In 2016 OCEM also provided turn key systems to heliports in Italy, Poland, Russia and Spain.
The heliport lighting signals' mechanical structure was developed based on OCEM's airport lighting, meaning they underwent the rigorous testing required of airport lighting signals. The electronics and optics were developed independently to meet the unique needs of heliports.
Most heliport lighting is configured in parallel power supply, while airport lighting is configured in series power supply. 
OCEM's heliport lighting also incorporates long-lasting, energy-saving LED technology. The lights have an incredibly low voltage input power supply of just 48V.
With its reliable and cost-saving heliport lighting systems, OCEM is the perfect partner for this niche AGL application. 
OCEM Airfield Technology
Lighting the Future 
ABOUT OCEM
OCEM Airfield Technology is a leading global airfield lighting provider with close to a century of experience in the airfield industry. It has supplied AGL solutions and systems to more than 1,100 airports on six continents and has installed more than 200 airfield control monitoring systems worldwide. Headquartered in Italy, OCEM has production activity in Italy (Bologna), the U.S. (Chicago), France (Nice) and China (Suzhou), and sales and technical support in South Korea, India, China, the UK, Italy, France, U.S., Mexico and Brazil.
Together with Multi Electric (U.S.) and Augier (France), OCEM forms part of Aretè & Cocchi Technology, a holding group focused on high-tech businesses leading industrial fields.