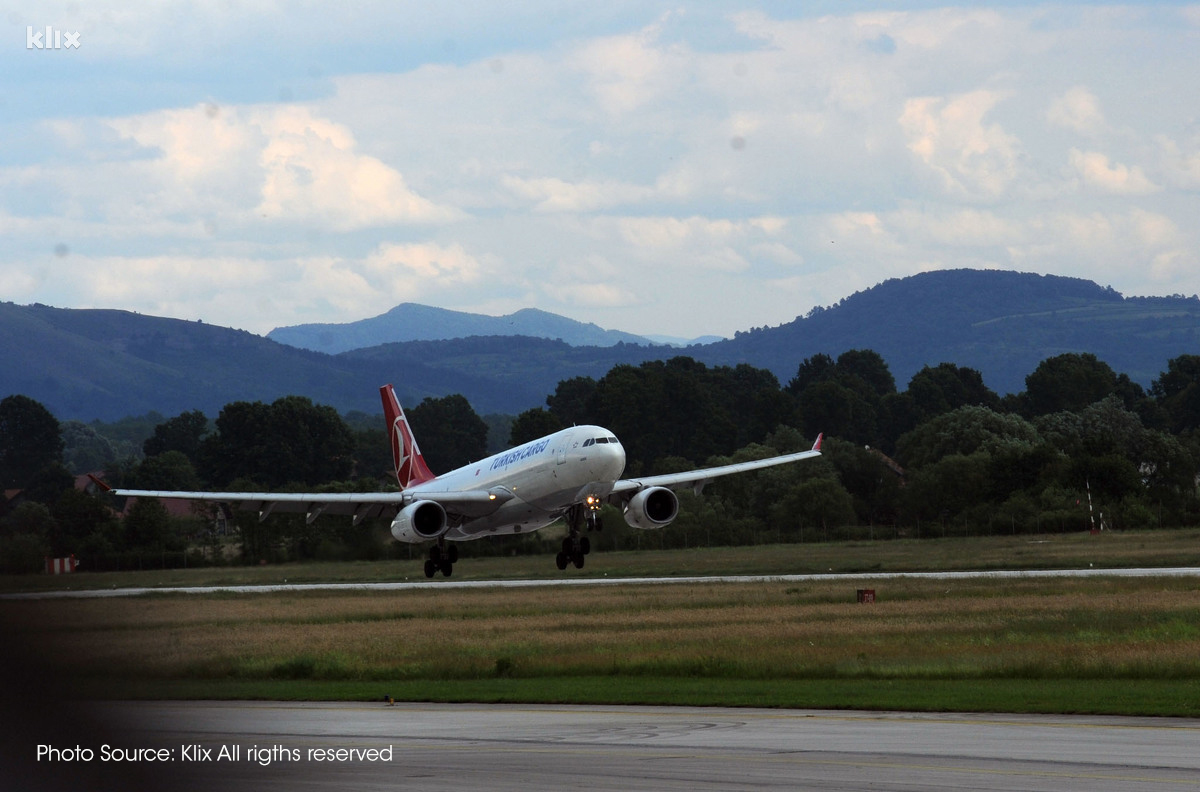 The Italian company is providing all the key lighting equipment for Bosnia-Herzegovina's second largest airport
OCEM Airfield Technology is providing full airfield lighting solutions this fall to Tuzla International Airport, Bosnia-Herzogovina's second largest airport and the country's primary hub for low-cost carriers.
The Italian company is supplying both halogen and LED lighting signals for the taxi, runway and approach. The project includes elevated approach and taxiway lights, elevated runway guard lights, inset runway lights, LED signage and SCR CCRs. 
OCEM has decades of experience in the Balkans, having provided airfield lighting supplies in the region for more than 20 years. It previously supplied airfield lighting systems to Sarajevo International Airport in the Bosnian capital, among others. 
Tuzla is strategically located in northeast Bosnia and also accommodates passengers bound for nearby Croatia and Serbia. It was previously used as a military base, but civilian air travel has been growing steadily since the airport received new certifications in 2008.
The airport is now the second largest in Bosnia and currently offers direct flights throughout Europe, including the United Kingdom, Sweden, Germany and Switzerland.
OCEM is proud to help Tuzla with its expansion efforts, demonstrating once again its capabilities as a global AGL producer and supplier.
OCEM Airfield Technology
Lighting the future 
ABOUT OCEM
OCEM Airfield Technology is a leading global airfield lighting provider with close to a century of experience in the airfield industry. It has supplied AGL solutions and systems to more than 1,100 airports on six continents and has installed more than 200 airfield control monitoring systems worldwide. Headquartered in Italy, OCEM has production activity in Italy (Bologna), the U.S. (Chicago), France (Nice) and China (Suzhou), and sales and technical support in South Korea, India, China, the UK, Italy, France, U.S., Mexico and Brazil.
Together with Multi Electric (U.S.) and Augier (France), OCEM forms part of Aretè & Cocchi Technology, a holding group focused on high-tech businesses leading industrial fields.