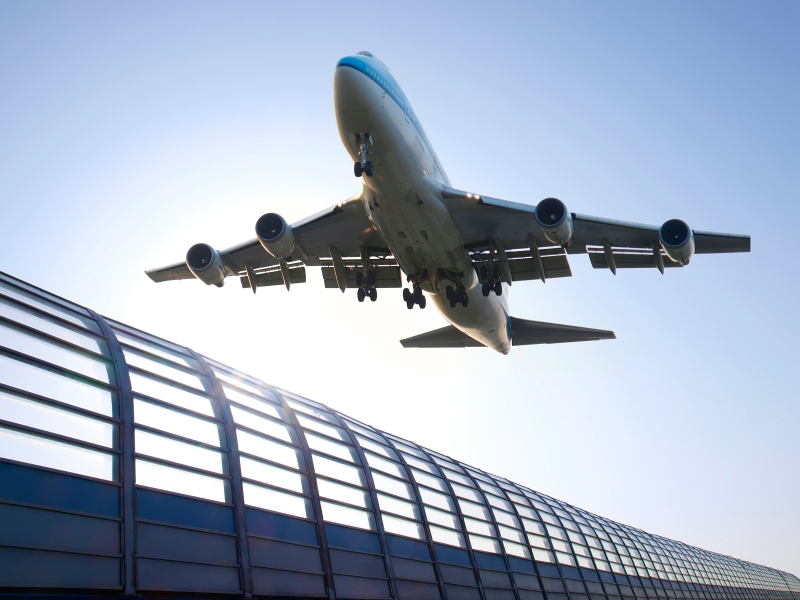 The Italian company recently installed CCRs units in the Venice airport
Over the holidays Venice Marco Polo Airport installed 20 new OCEM Airfield Technology UR3000X three-phase current regulator machines.
The new machines are the latest evolution of OCEM's secondary current constant three-phase IGBT regulators, which the company pioneered at the beginning of the 1990s.
The UR3000X product family guarantees balanced distribution at the point of entry, an elevated power factor under all load conditions, and an exit current that is perfectly sinusoidal independently of the load applied. It is based on a photonic control system, for the fastest unprecedented feedback loop, and a high power transistor bench.
Venice boasts the third largest airport system in Italy after Rome, which is home to Fiumicino and Ciampino, and Milan, with Malpensa, Linate and Orio al Serio. The UR3000X installation at Venice Marco Polo marked a trifecta of excellence in Italian airfield supply for OCEM in 2015.
OCEM together with Augier sister company is market leader in design manufacturing and servicing Constant Current Regulator on all configuration (SCR, IBGT, Single Phase and Three Phases) and many different certification.
The company has supplied this solid technology in many new territories globally with great appreciation for efficiency and robustness: this year new installations, among the others, in the Emirates, Spain, Italy, Hong Kong, Morocco, France and Brazil.
OCEM Airfield Technology
Lighting the future
ABOUT
OCEM is a global airfield lighting solutions company with close to a century of experience in the commercial airfield industry. It has supplied lighting equipment to more than 1,000 airports on six continents and has installed more than 140 airfield control monitoring systems. Based in Bologna, Italy, OCEM — together with its partners Multi Electric (U.S.) and Augier Energy (France) — forms part of Aretè & Cocchi Technology, an industrial holding group focused on high-tech businesses leading niche industrial fields.