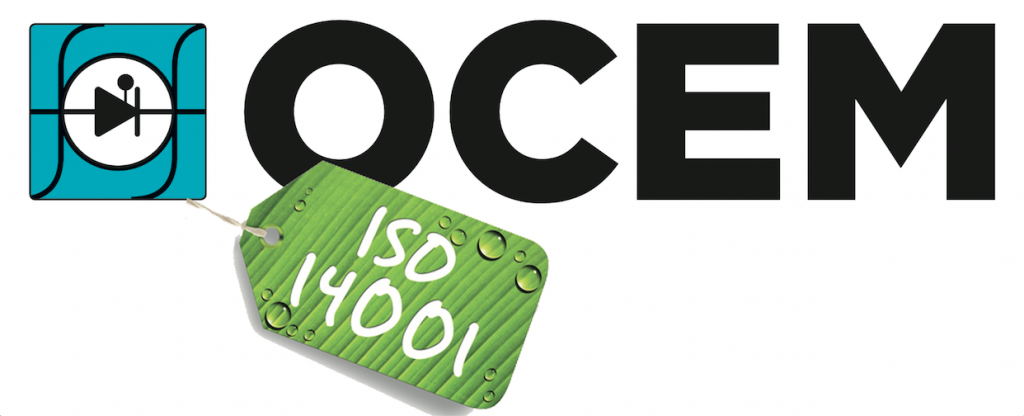 OCEM Airfield Technology has become one of the first players in the airfield lighting industry to be awarded ISO14001 : 2004, the top international certification for companies committed to reducing their environmental impact and supporting sustainable production.
OCEM undertook an entirely voluntary process to analyze and upgrade its environmental policies, including its recycling programs, waste disposal, and use of water and energy.
The company also had to demonstrate its commitment to working with suppliers and other partners who are similarly concerned about their environmental impact.
The certification is a significant achievement that will be reviewed each year, in line with OCEM's corporate policy of continuous improvement and environmental awareness.
As a pioneer of energy-saving LED airfield lighting technology, the company has long been committed to sustainability in the airfield industry.
OCEM Airfield Technology
Lighting the future
ABOUT
OCEM is a global airfield lighting solutions company with close to a century of experience in the commercial airfield industry. It has supplied lighting equipment to more than 1,000 airports on six continents and has installed more than 140 airfield control monitoring systems. Based in Bologna, Italy, OCEM — together with its partners Multi Electric (U.S.) and Augier Energy (France) — forms part of Aretè & Cocchi Technology, an industrial holding group focused on high-tech businesses leading niche industrial fields.